"Fishing Products Show" | OIFC World Cat / Carolina Cat | 01/14/11
Captains Brant, Steele, Jacob and I attended the Henry's Outdoors Products Show in Raleigh, N.C. There are several new products on the market and the OIFC will be one of "the 1st on the block" to have them.
****The OIB boat ramp is completely close...signs blocking the ramp. We'll keep you informed.
- Capt. Rickey Beck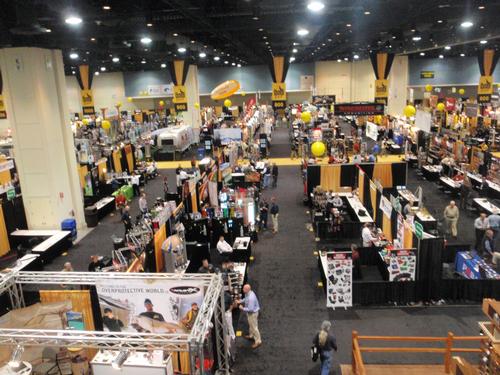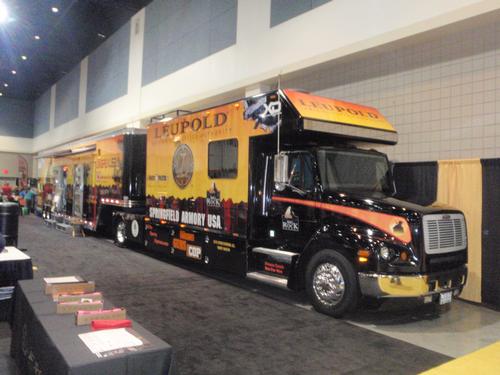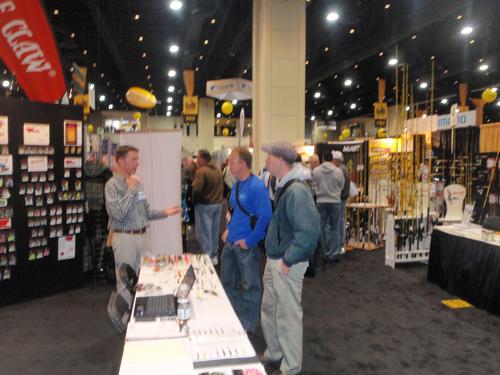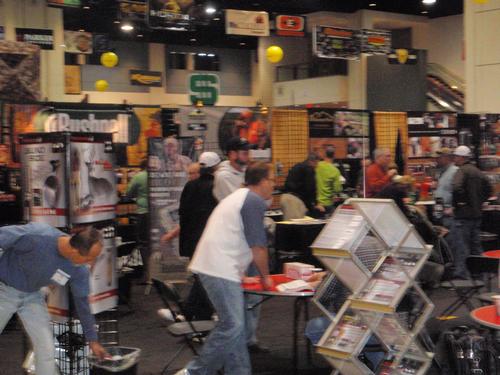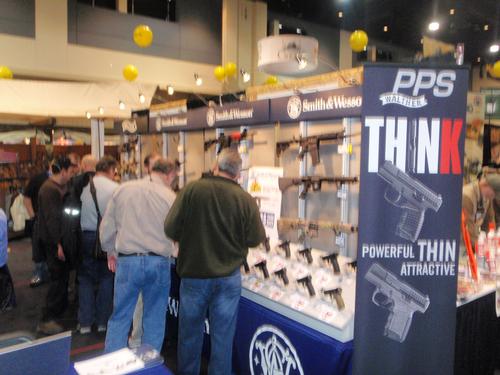 ---