"Tough week" | Get Busy | 07/23/11
Loading the player...
Sunday started out the week with a bang, Capt. Steele and I went to explore a little reef fishing that produced us a hand full of flounder and an over sized Red fish. We started to leave and my anchor was tangled in the wreck so I left it there w/ buoy attached. Monday Morning I went back to pick up right where I left off catching some nice keeper flounder. Tuesday and Wednsday went well but the winds of change hit and slowed the bite down. Friday produced a few fish but it was a hit and run type deal hitting at least 10 different spots in 4 hours. Bait is still plentyful in the canals and creeks at low tide.
- Capt. Jeff Williamson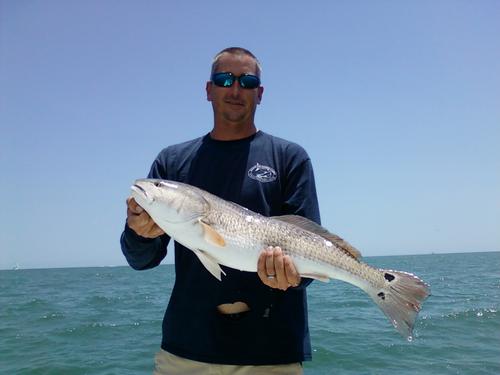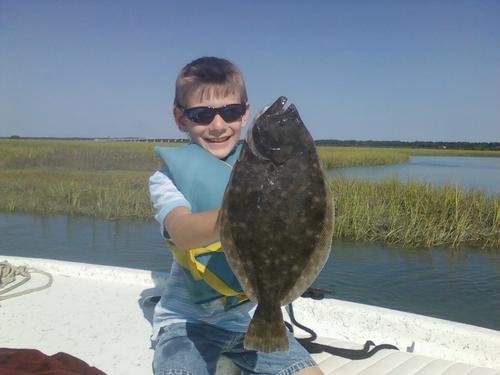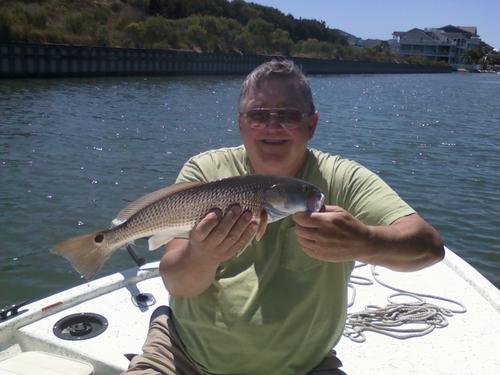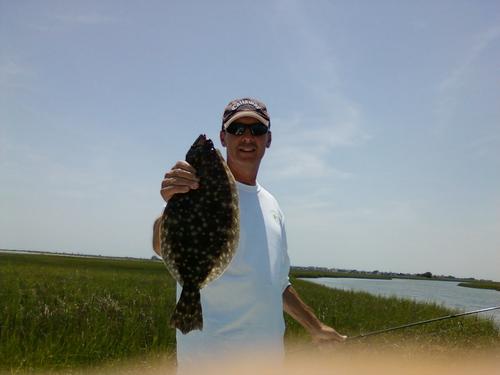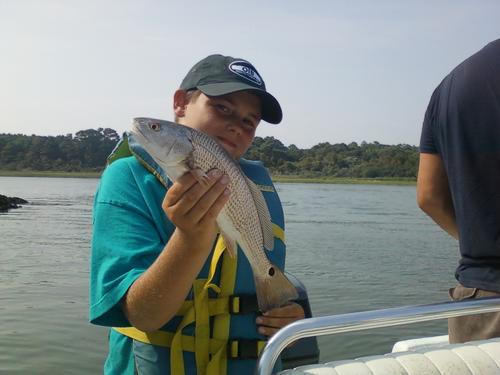 ---