"Fall Brawl- Final Results" | OIFC World Cat / Carolina Cat | 10/23/11
Thanks to all participants for their support. 192 total boat entries. The first day the better weather allowed the majority of boats to head offshore where most fish were caught in 100 feet of water. On day 2 the majority of teams were forced to stay close due to stronger winds. Funny enough, all 3 of the top fish were caught on Sunday, 2 of which came from small boats fishing just a mile offshore. First place came from100 feet of water while 2nd and 3rd came from Myrlte Beach rocks.
Again, thanks to all and we hope you had an enjoyable time at the Fall Brawl. Stay tuned this off season to OIFC.com for updates and fishing news.
- Capt. Brant McMullan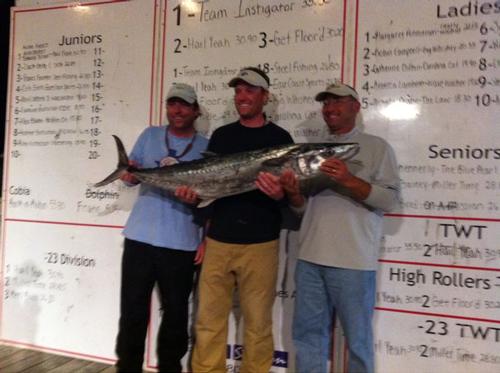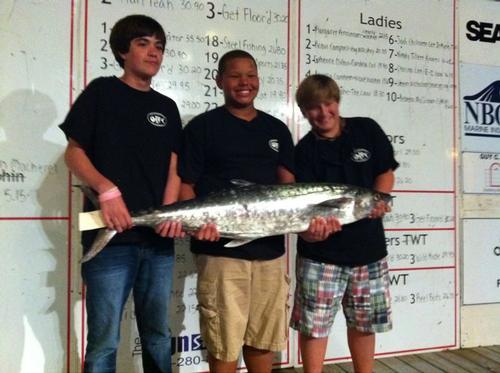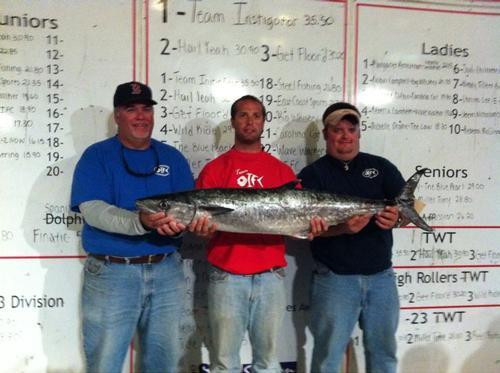 ---