"This Week In Fishing " | OIFC World Cat / Carolina Cat | 09/16/11
Captain Chris "O.C." Dew of the Carolina Cat took the OIFC's Gaff Cam with him on his charters and brought back all the following pictures. Chris reported on the trip where his crew caught the wahoo, they were headed to the McMarlin Ledge when he spotted birds working and the water alive with action about 3 miles out from the Ledge. He and the crew put out lines baited with ballyhoo. Then all the lines went off! The sad thing was false albacore is what was making them sing.
The Carolina Cat's Captain decided to work around the birds and bait. Their lines screamed again. Again..hard heads. Figuring all they were doing was wasting ballyhoo, Chris decided to work along the ledge on the way to another spot. It was along here that a weed line was located. Out went the lines and they once again fired off....Peanut dolphin this time.
To make a long story short, they continued to troll, boated 2 nice mahi, a black fin tuna and a real nice wahoo.
So much for keeping a report pithy!
- Capt. Rickey Beck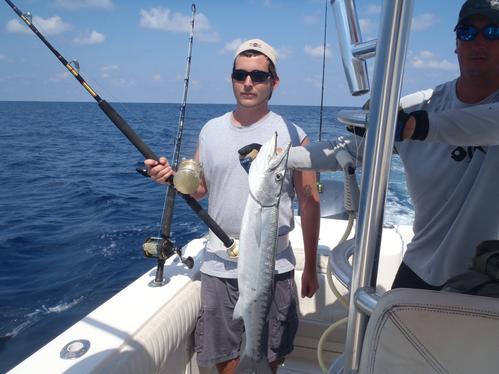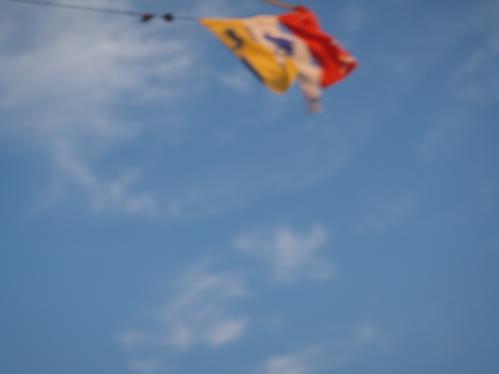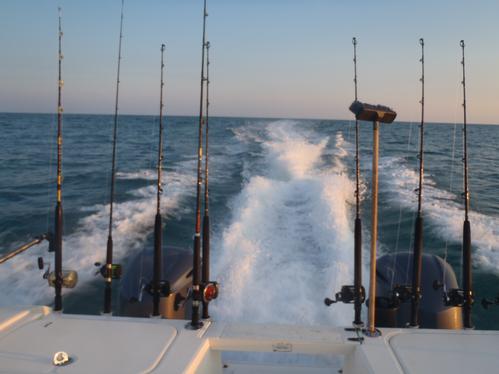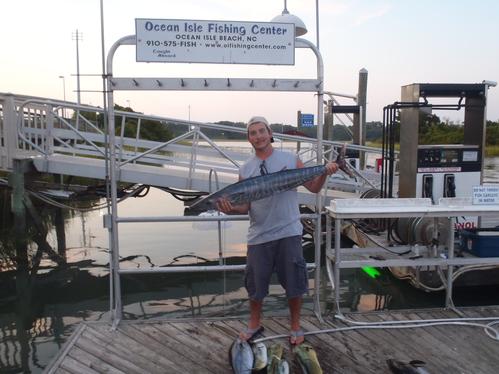 ---