"The Road To Biloxi" | OIFC World Cat / Carolina Cat | 11/08/11
This almost sounds like the old gag "Who's On 1st. Captain Jeff Beck (Team OIFC/Do Work), has joined forces with Brian Aycock and his crew of the OIFC/Hail Yeah. Their battle cry is Hail Yeah Do Work!. They left for Biloxi about 1 pm today and crossed into Mississippi about 10:30 pm.
Captain Zach Faulkner and Team Get Floor'd/OIFC left for Biloxi with his crew about 3:30pm. They made it to Florence, S.C. and had tow vehicle trouble. Not to be deterred, Capt. Jeff and Capt. Zach talked and decided on a plan of action.
Corey Bellamy, Ella's Fishing Team is going by Jeff's house on the way to Biloxi, pick up Jeff's truck and take it to Zach in Florence. Corey will drop Jeff's truck off and continue on to Biloxi. Zach will hook up Jeff's truck and he'll continue to Biloxi.
Is that confusing or what. But it shows that Team OIFC sticks together and with Corey involved, Brunswick County boys will survive. Meanwhile this reporter is hanging back in Brunswick Co. taking care of Mrs. Pam who is in good hands at Brunswick Novant Medical Center and coordinating efforts here.
The boat below is the Hail Yeah in for a final pit stop before the finish line at the Nationals. Also below are pictures of Team Hail Yeah and their 2nd place Fall Brawl king and Team Get Floor's with their Fall Brawl 3rd place king.The final pic is the Get Floor'd on the road awaiting assistance.
- Capt. Rickey Beck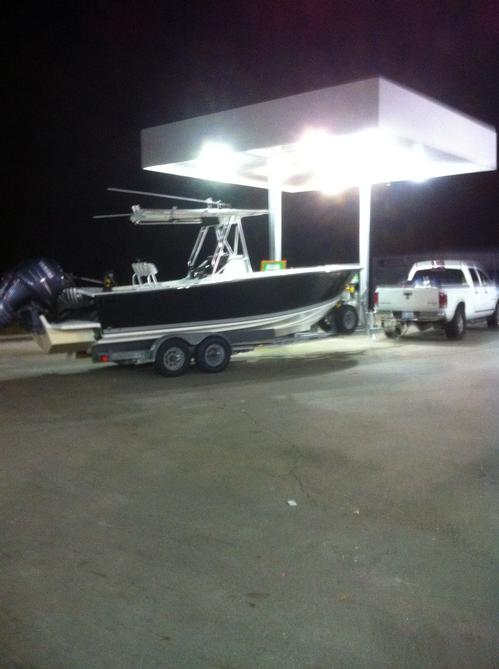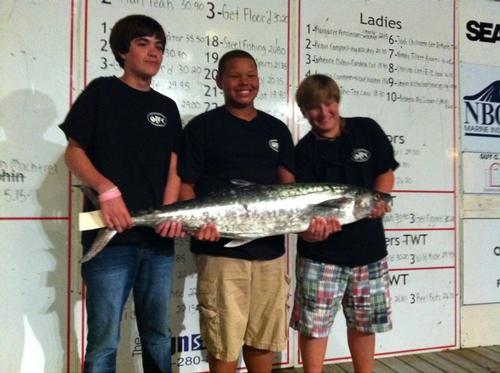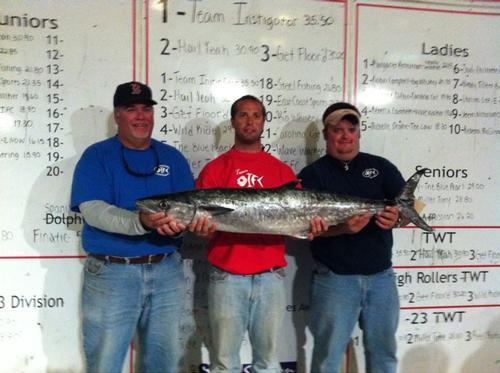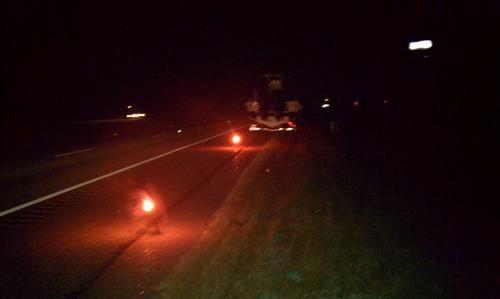 ---