"Humbled" | Get Busy | 08/07/11
I was moved, to say the least, by a surprise birthday party for my 60th birthday at the OIFC this afternoon. Gathered at my home away from home were my family and closest friends from both my worlds of fishing and fitness. Rarely am I speechless, but I was today. I am warmed and humbled by the love and friendship shown today.
Capt. Brant...get the elevator fixed, I'm going to be around for a long time!!!
- Capt. Rickey Beck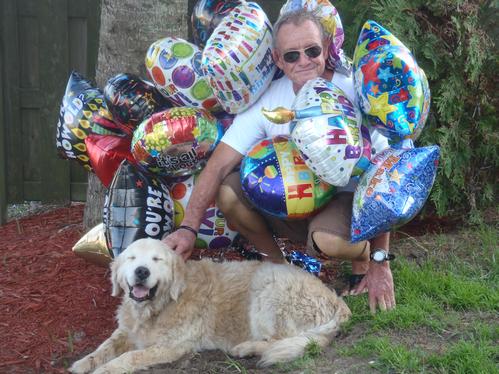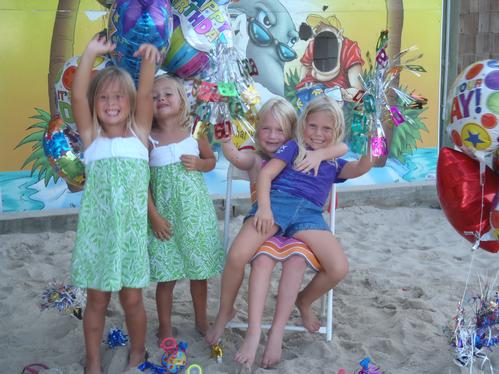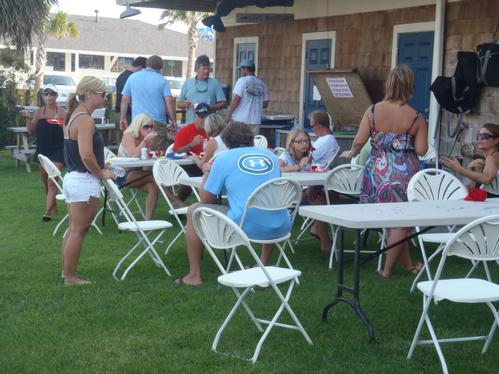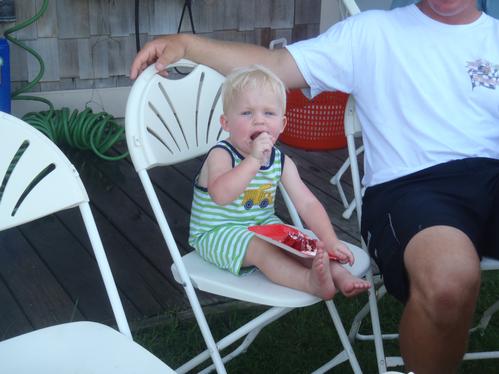 ---