"Keepn' Up With the Jones" | Get Busy | 09/27/11
Below are some pictures of Eddy Jones and Ocean Isle Beach Councilman Grantham on the recent trip they took to the Little River Jetties.
Also pictured is Eddy's daughter, Sydney and the flounder she landed. Sydney, and some other of the young folks are the future of salt water fishing.
- Capt. Rickey Beck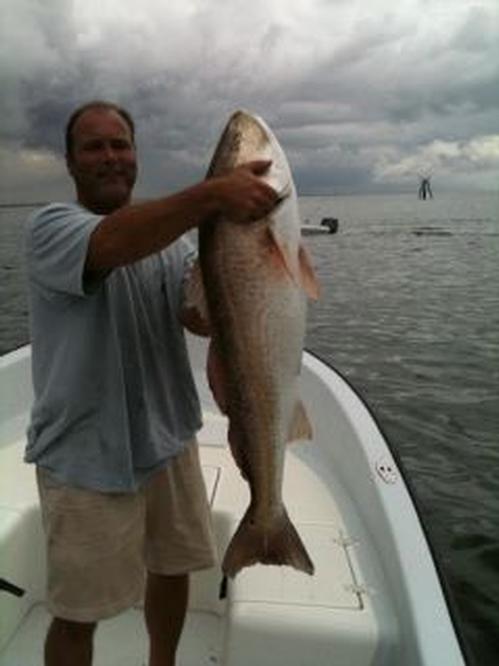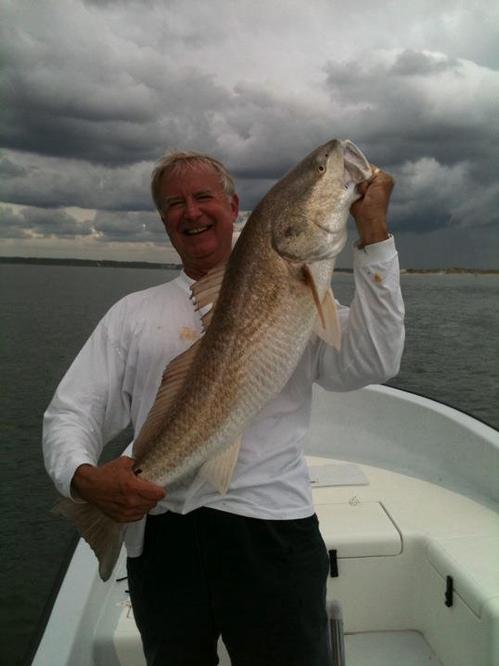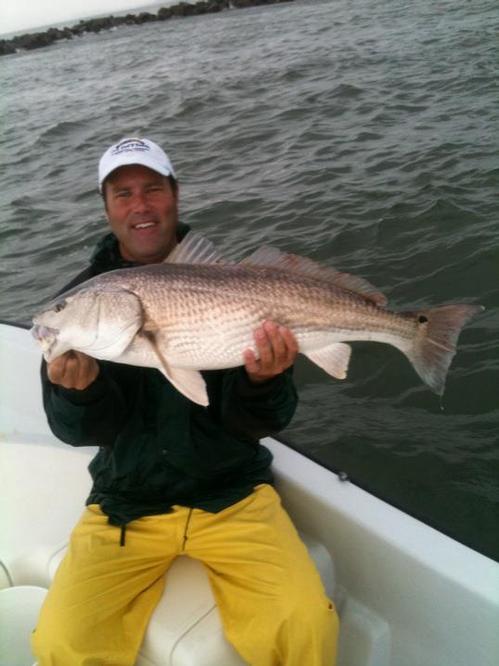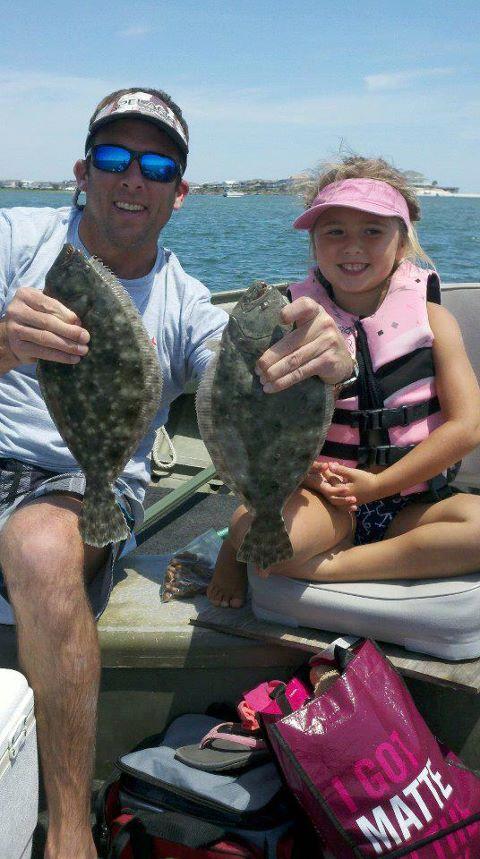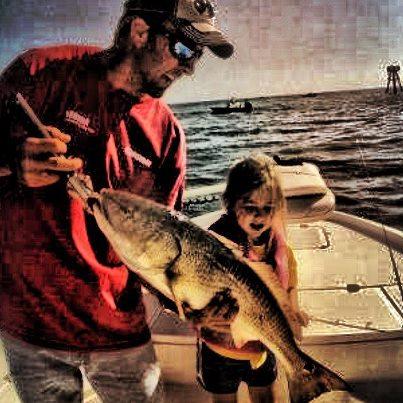 ---