"Key West Harbor Kingfishing Tournament" | OIFC World Cat / Carolina Cat | 01/22/12
Team OIFC, Capt. Brant, Capt. Barrett (yesterday) Capt. Amy, Capt Jeff Beck, Courtney Beck, Caroline McMullan and Camdyn Beck, finished in 10th place overall with a 36 lb king. Caroline and Camdyn unofficially placed 4th in the Jr. Division.
It's great that these two young ladies are being brought up in a way where they can enjoy off shore fishing in such a loving and family atmosphere.
Congratulations!!
- Capt. Rickey Beck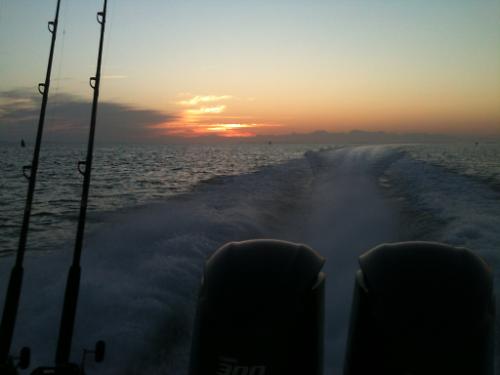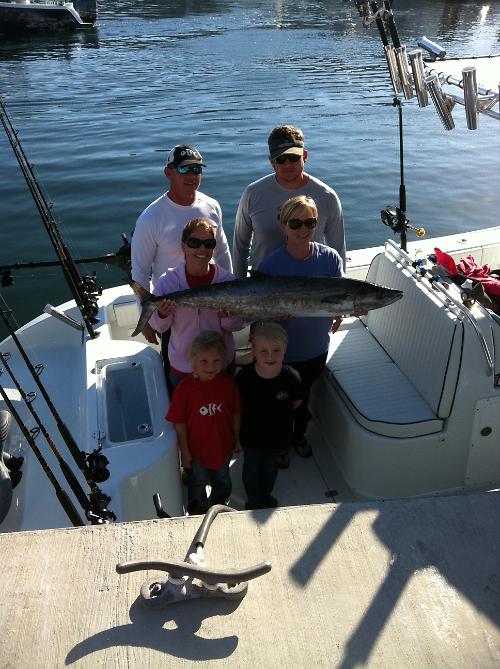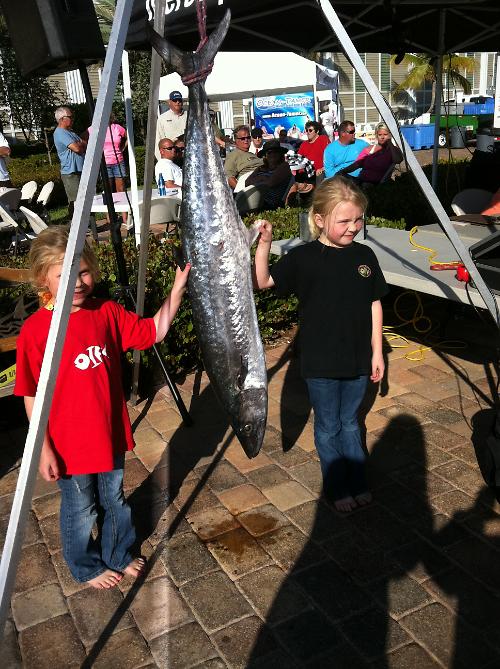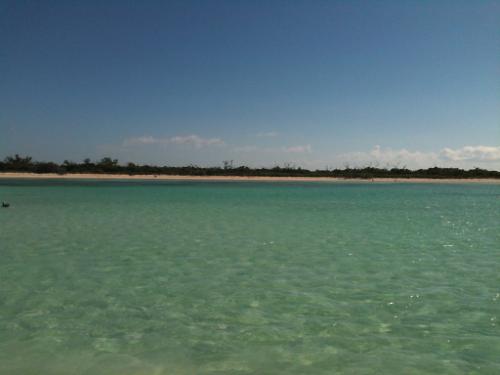 ---