"Calm(er) Waters" | Get Busy | 05/29/12
Capt. Tim Gallimore hit the water Monday and sent the following report.:
These fish were caught on Monday afternoon after all the jet ski terrorists left the water. My l'il lady out fished me once again. Courtney Waddell caught 2 keepers in Tubbs using Pogies on Channelside Rigs.The biggest fish was 19" other one 15.5" .
I hated to break the news to Tim but I bought one of Capt. Brant's rental skis and am now what we fishermen used to fuss about. I did put a rod mount on it and slip up places where boats can't get. I'm not ALL thst bad.
- Capt. Rickey Beck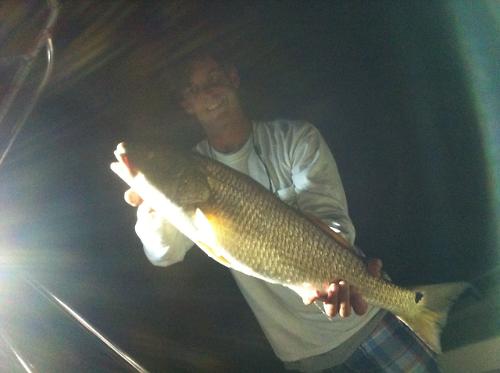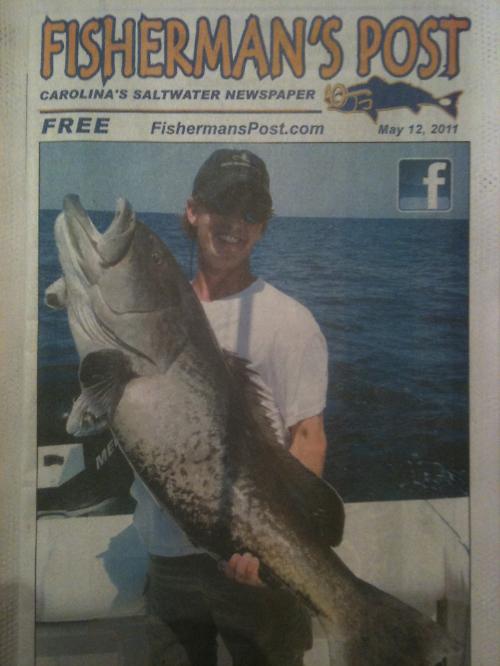 ---