"Near Shore Action" | Get Busy | 09/05/12
Nesbitt Noble sent 2 pics today. One is of Samantha King and Colin King with flounder they caught at the Atlantic Ledge and the other is of a nice drum Eion King caught. Nesbitt said he caught multiple red drum on the same trip. They all want to thank the Bonecrusher for the gps #'s.
Thanks to all for sharing your adventure and great catches.
- Capt. Rickey Beck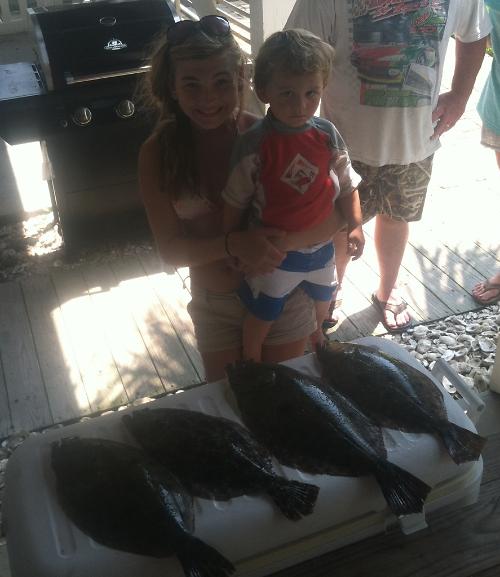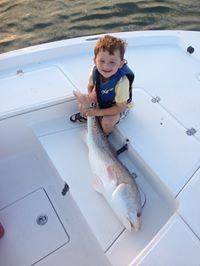 ---