"Warm Breeze" | Tiberias - 22' | 01/01/13
Jimmy that fished with me earlier this year sends a warm breeze our way.
Sure Jacob go ahead and post the fishing photos! We caught 9 Bone Fish and two Mangrove Snapper. The largest Bones where 7 and 11 pounds and I never felt that I was ever going to get the fish to the boat at either time, Ethan boated 5 Bones all before I landed my first one. Needless to say I was starting to wonder if I was ever going to get on the board. I wish you, family and the rest of the good folks at the OIFC a Happy and Healthy New Year.
- Capt. Jacob Frick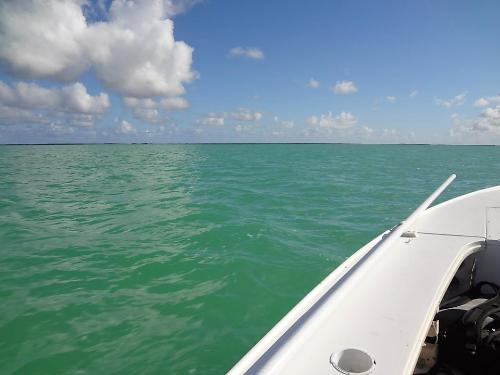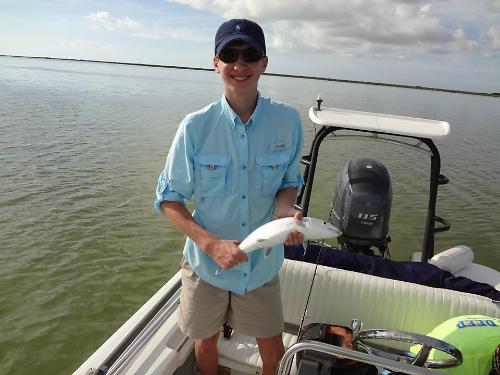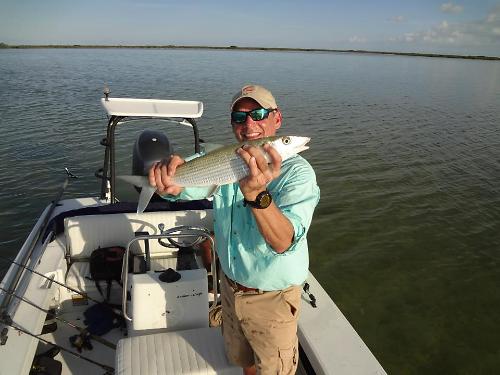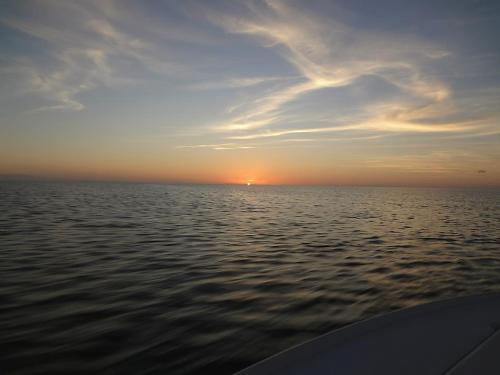 ---