"Choice of Two" | OIFC World Cat / Carolina Cat | 01/29/13
Corey Bellamy submitted the following report....
We fished about 10 miles inshore of 100/400 and went 2 for 8 today on wahoo .. The bite was hot just couldn't keep them on the lines ...
In an exclusive interview with Corey, he indicated that if he's had my main man Eddy Jones with him today he coulda landed most of them but Eddy chose to sleep in "like a little girl" ..
By the way..The Choice of Two stands for the choice of two prime seafood restaurants in Calabash..Ella's and Beck's seafood (no relation to this humble reporter). Sadly Beck's burned a few months ago. But on a positive note rebuilding is underway and they should be open for the season!!!
Thanks Corey, and FYI Eddy made it out of bed and to Crossfit getting in shape for the king season.
- Capt. Rickey Beck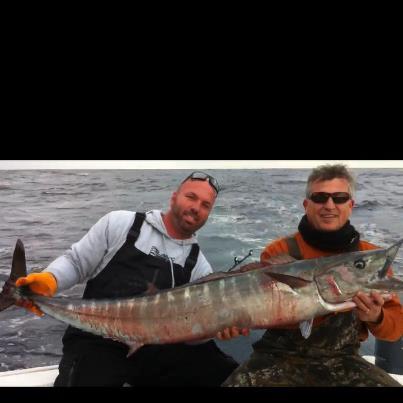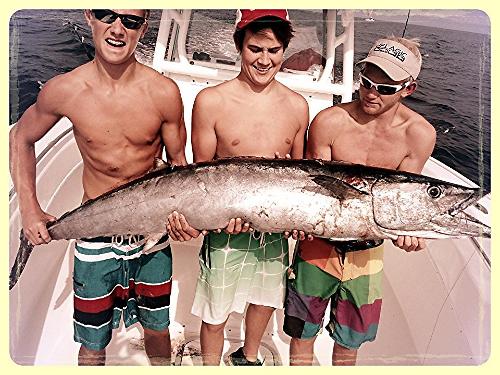 ---