"Congratulations..At Last" | Get Busy | 01/12/13
Tim Gallimore filed the following report..." For the first time in a long time, the postman delivered a package today that wasn't junk mail or a You Owe Me. It only took 20 months for this grouper to be recognized." Tim was fishing with Capt. Todd Helf, Brian Richard, and Robert Hughes on Todd's Boston Whaler on May 1, 2011 SW of OIB in 200'.

Brian and Robert are the reigning champions of the Captain Rickey's Annual Christmas Spec-Tacular Trout Tournament. I may start fishing with them.
Congratulations and thanks for the report Tim.
- Capt. Rickey Beck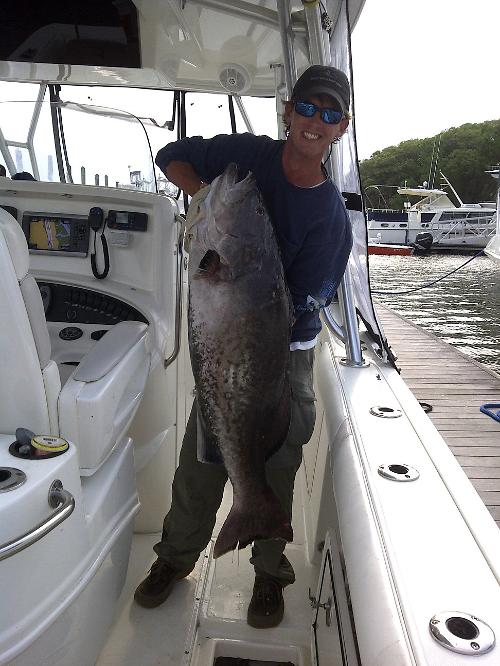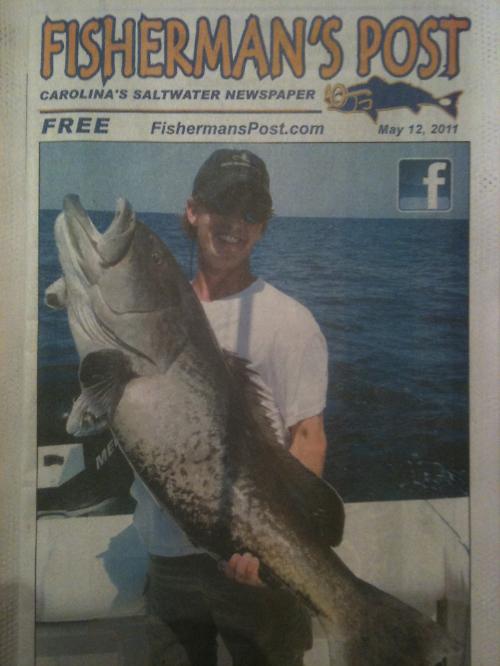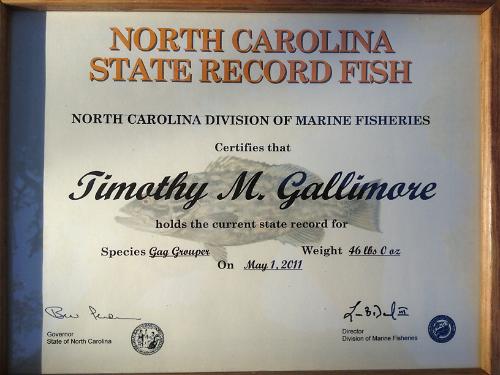 ---