"Capt. Rickey's Speck Tcular Trout Tournament" | Get Busy | 12/20/12
Here is the skinny. The tournament is the 26th. Let's don't make it more complicated than it is. It's a fun event!!! A captain's meeting will be in the parking lot at the OIFC @7:30 pm on the 25th You don't have to be at the meeting but you do need to get your money to me before the 26th. Entry fee is $50. Lines in the water on the 26th whenever you decide to put them in. You can use artificial or live bait, but not explosives. You can fish from the bank, boat, car, train or plane just so long as your fish is caught on the 26th and you make weigh in at the OIFC Dock between 4pm and 5pm.
I will be at the OIFC Friday until 1pm and Saturday until 1pm. Please call then, as the others can't help you and thankfully we are busy this Holiday Season!! There is nothing more that I can add except let's have fun!!!
Lastly...check us out for our big sale on Saturday and also help me keep Charlee in check!!
- Capt. Rickey Beck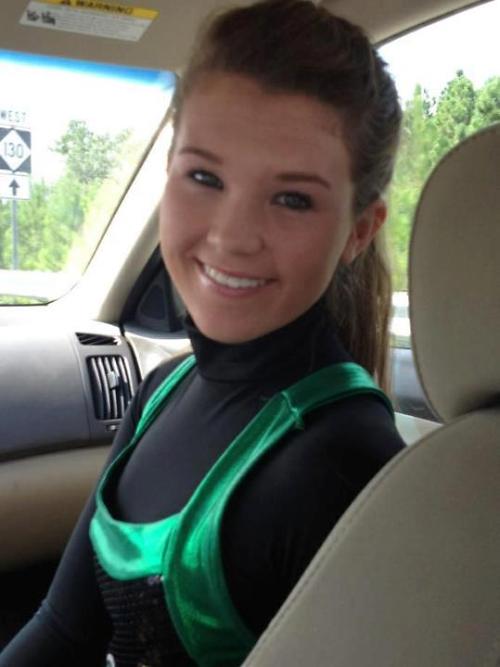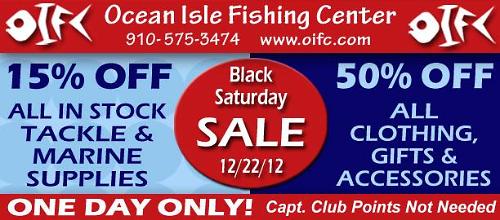 ---