"On Vacation!" | OIFC | 05/14/13
Liz is on vacation in the Bahamas with family, she sent us some photos. Looks like they are having a great time!
Second day here and we are already catching fish! We went out about ten miles from Hope Town Light House. Today we caught three Dolphins and a Yellow Fin Tuna. I have attached some pictures. They are heading out tomorrow in hopes of catching a Marlin.
See ya Soon! Liz
- Anita Moore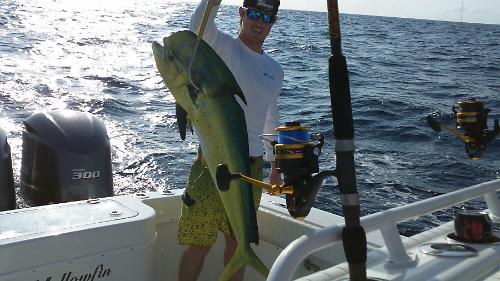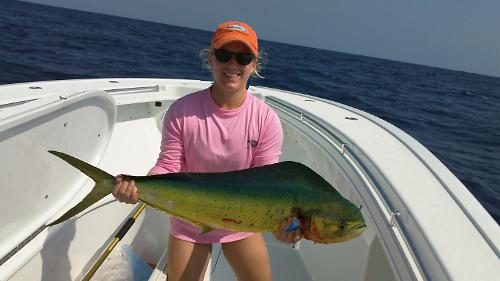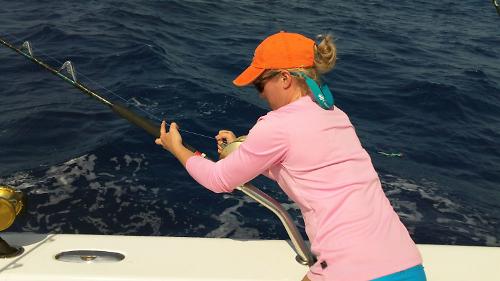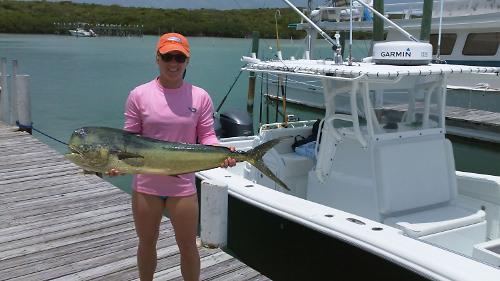 ---