"Getaway Why Waste Fuel" | Do Work / OIFC | 05/14/13
Captain Michelle Drake and 1st Mate Billy Berg decided to kill 2 fish (birds) with one stone today. They took the Dolphin Tour Boat the "Getaway" out for a shake down run and decided to pull for spanish mackerel at the same time...Why waste fuel? They caught some spanish and an Atlantic Bonita while pulling Clarke Spoons in 20 ft of water.
Captain Drake said she did not see any bait while making their run off Cherry Grove Beach. Getaway Adventures is a proud supporter of Team OIFC.
Thanks for the pictures guys.
- Capt. Rickey Beck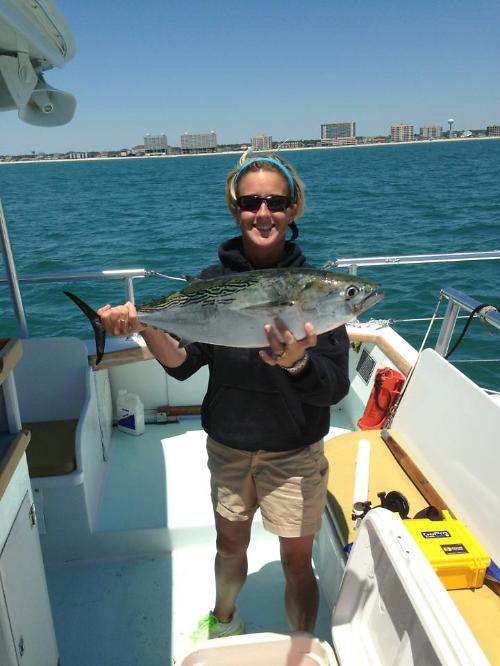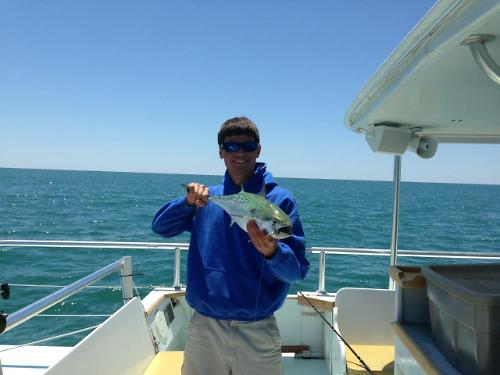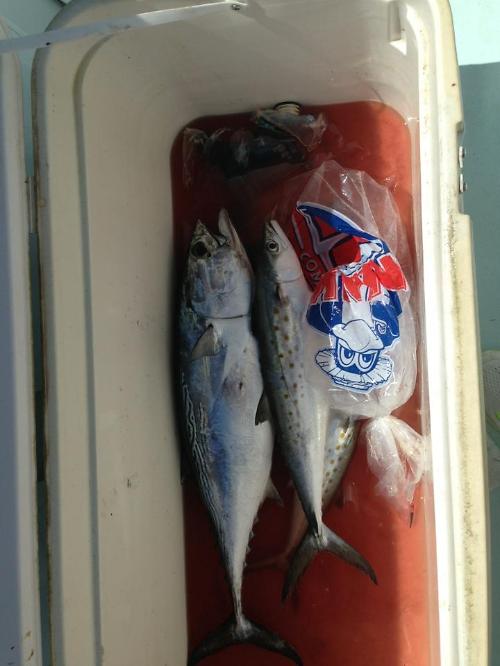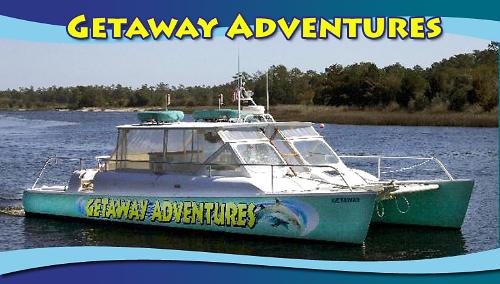 ---