"Freshwater Report" | Tiberias - 22' | 05/17/13
Seth Williams, age 7, caught his first fish last weekend at Lake Waccamaw, NC. Seth hooked this 3.2 lb brim on a brim buster given to him by his grandfather, Wayne Williamson. Seth is from Ocean Isle Beach and is the son of Michael and Shawna Williams. He attends Union Elementary and is in the first grade. This is definitely what you call beginners luck.
O'Dell Williamson Jr. also landed a monster largemouth bass last week.
- Capt. Jacob Frick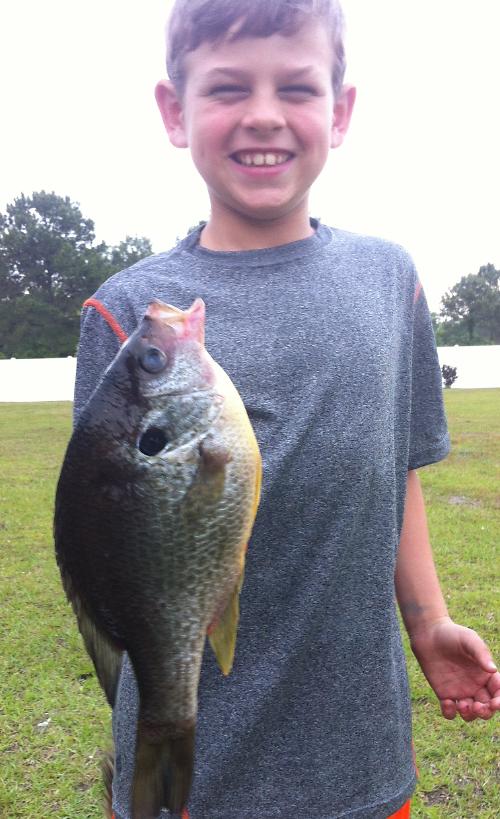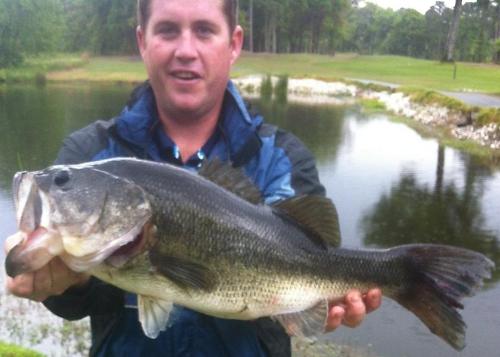 ---