"The Jack O Latern" | Tiberias - 22' | 05/08/13
Dr. Terry lights up as his new Jack O Latern lure is looking good! Dr. Terry hopes to push his little 23' Sea Fox to the edge of the stream Friday. I hope the weather holds and folks can get out on the water.
Some body let the dogs out? Capt. William Parker found a nice citation flounder this afternoon just before low tide. The water temperatures are still below normal for this time of year. The weather and temperatures appear to be more stable in this week's forecast.
Another good friend of mine reported getting a few nice black drum and two keeper flounder this afternoon as well.
The Little River Jetties were hot this morning, but the shallow creeks are where most of the action is still happening.
I am looking forward to an increase in the action. As always stay tuned as we will most definitly keep you posted. See ya on the water!
- Capt. Jacob Frick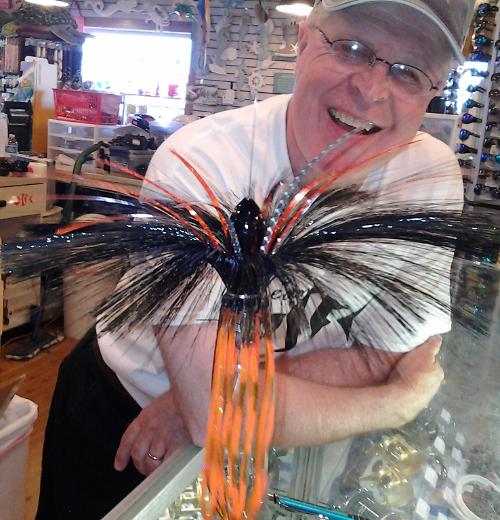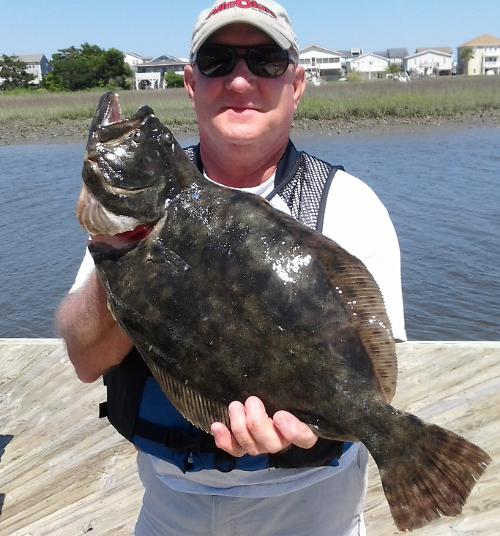 ---