"FLOUNDER TOURNAMENT" | Tiberias - 22' | 05/30/13
Fisherman's Post is holding a flounder tournament with a redfish twist on the tail end of it out of the Ocean Isle Fishing Center this weekend.
Registration is this Friday, May 31st from 3pm to 8pm
Rules meeting 5pm to 7pm
Captains' Party 4pm to 8pm hosted by Papa Johns' Pizza and R.A. Jefferys
Come on out and join the fun. The flounder bite has been steady the last few days. I haven't heard of too many big ones, but someone is surely to find one this Saturday. Whether your a participate or not. Don't miss the weigh in at the Ocean Isle Fishing Center docks on June 1st from 1pm to 4pm. I am sure we are going to see some nice fish.
For more information: Check our website www.oifc.com and look under the tournaments headline, also www.fishermanspost.com or call Max Gaspeny at 910 409 8379.
My charters the last few days have enjoyed catching several flounder. Yesterday morning yielded five keepers and the afternoon trip found 4 keepers. The fish are here and it is anyone's tournament to win. See ya on the water!
- Capt. Jacob Frick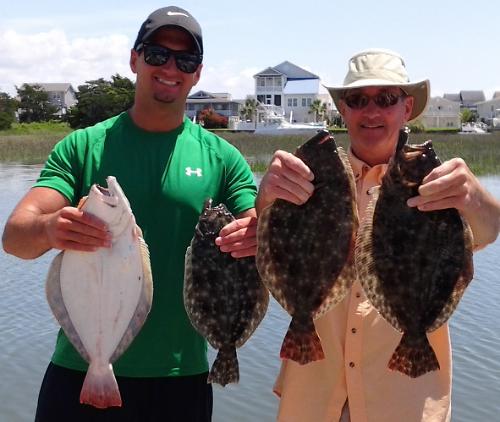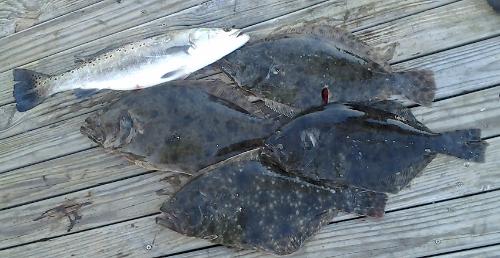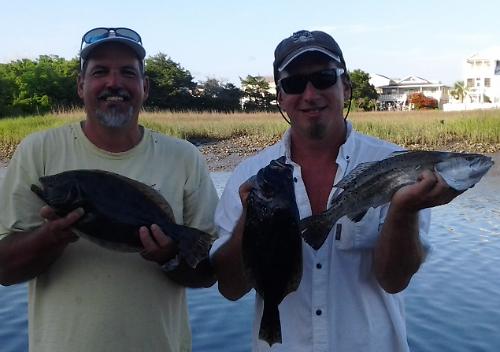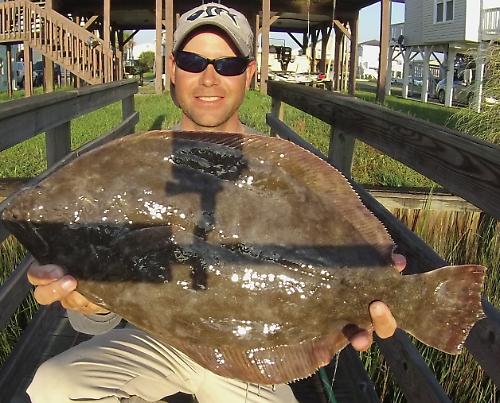 ---