"Hour of Power" | Do Work / OIFC | 08/29/13
Tim Gallimore sent end the following report & pictures:
Ryan Neuwirth, Matt Owens, and I snuck out for a little night time drumming on Tuesday evening. After a couple hours of ribbonfish attacks, our Hour of Power began. We boated 9 over the slot bruisers(28"-32"), had one rather interesting double up, and multiple broken leaders. The fish bit like bulldogs for an hour or less and were gone as quickly as they showed up. In my opinion, it was not a bad way to spend a couple hours on a school night!.
I bet that trip was a trip. Thanks and good to hear from you Tim.
If ya'kk have a report & pictures yu would like to share send it to me at sunset69@atmc.net
- Capt. Rickey Beck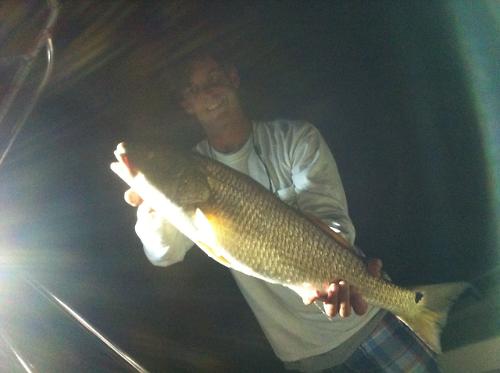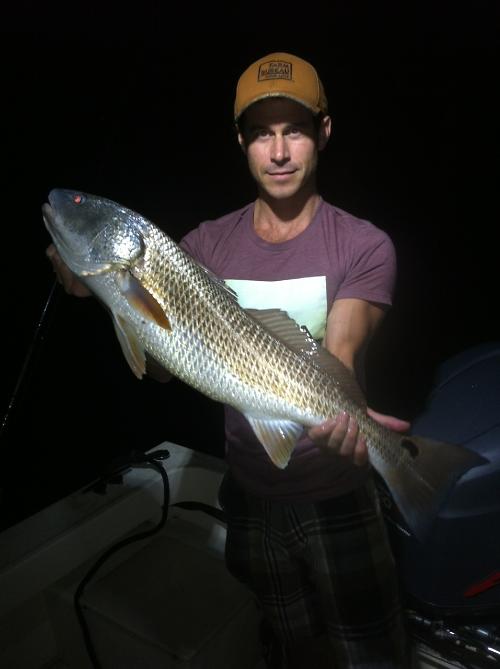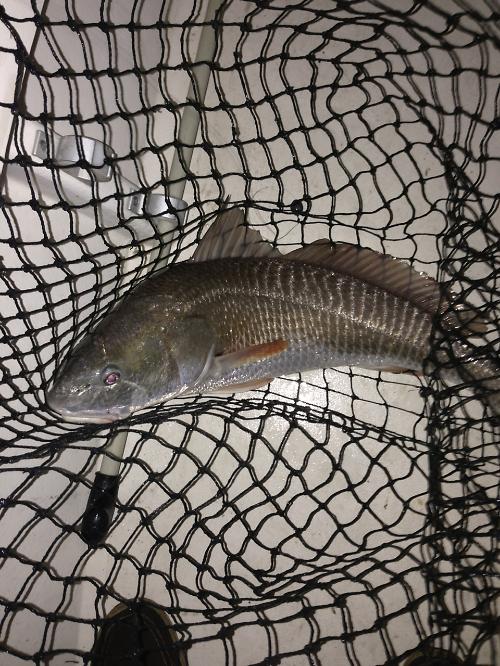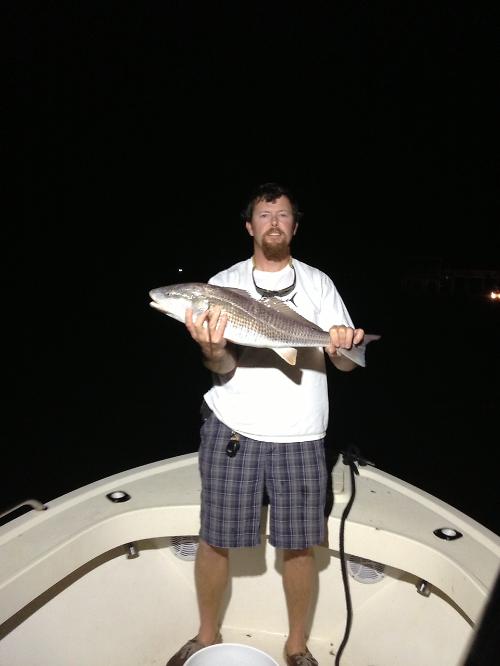 ---