"We Got's Shrimp!!!" | Do Work / OIFC | 10/31/13
The OIFC now has live shrimp!!! If you want to be the hero of in shore fishing shrimp is the ticket. As was said in Forrest Gump:
Anyway, like I was sayin', shrimp is the fruit of the sea. You can barbecue it, boil it, broil it, bake it, saute it. Dey's uh, shrimp-kabobs, shrimp creole, shrimp gumbo. Pan fried, deep fried, stir-fried. There's pineapple shrimp, lemon shrimp, coconut shrimp, pepper shrimp, shrimp soup, shrimp stew, shrimp salad, shrimp and potatoes, shrimp burger, shrimp sandwich. AND SHRIMP FOR FISHING That- that's about it.
- Capt. Rickey Beck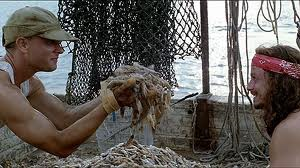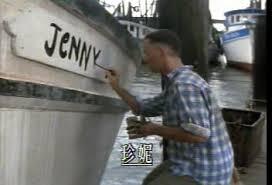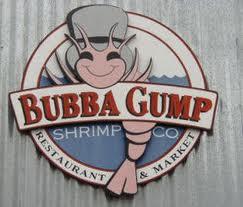 ---