"Backwater Highlights" | Tiberias - 22' | 07/26/13
It has been an interesting week. I had the priviledge of taking out the Jackson family twice this week. They are a split house with Clemson and South Carolina fans among them. Thank goodness for my South Carolina Gamecock fishermen. This youngman caught everything that he hooked. My little Clemson girl suffered a few losses before she switched hats. LOL!
Check out our facebook page to see more photos and reports. See ya on the water!
- Capt. Jacob Frick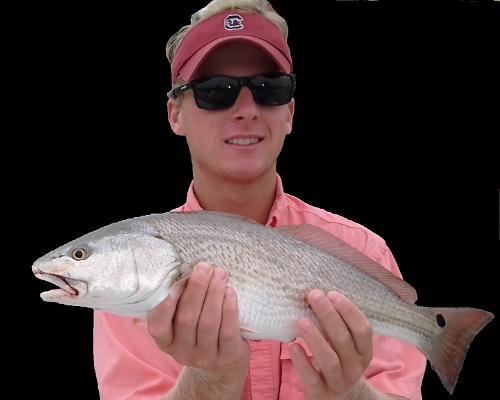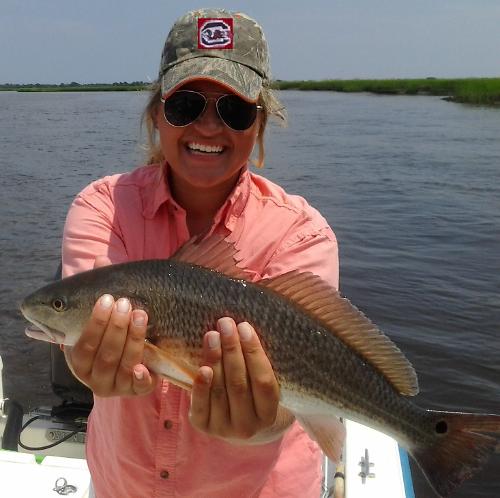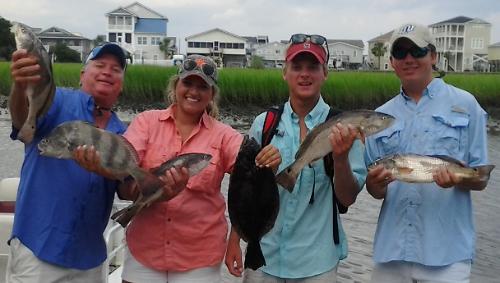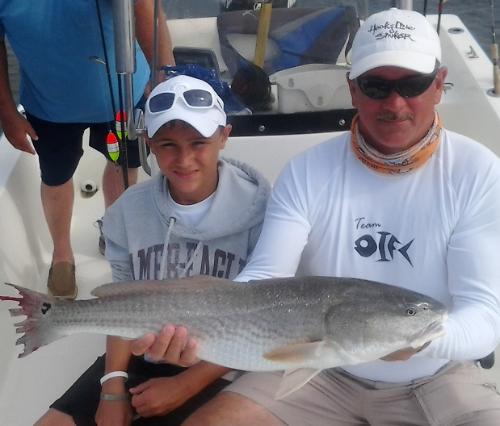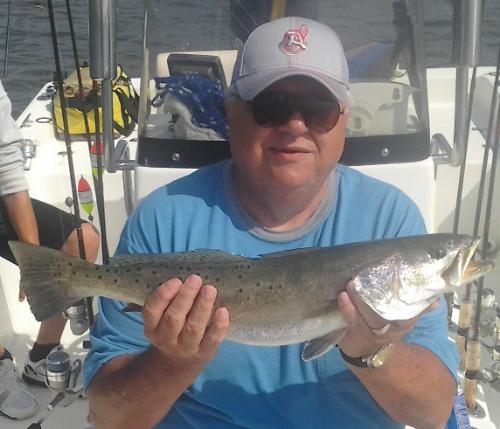 ---