"Throwback Thursday" | Do Work / OIFC | 03/06/14
Email me the oldest fishing picture of yourself or relative you have to sunset69@atmc.net and I will do my best to post it tonight!
Photo 1 submitted by Brian Aycock..Brandon Sauls, Brian Aycock, Brant McMullan and John Lathem.
Photos 2 & 3 are of Todd Miller's children at Tubbs Inlet
Photo 4 is Sunset Beach Police Chief Lisa Massey's dad Kermit Marvin Holden in Feb. 1961.
Photo 5 is from Kevin Sneed
- Brian Aycock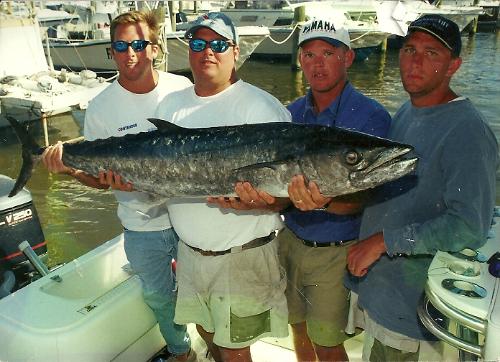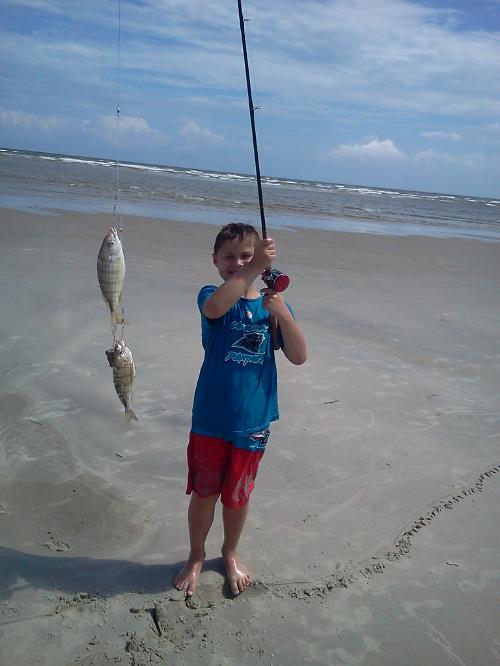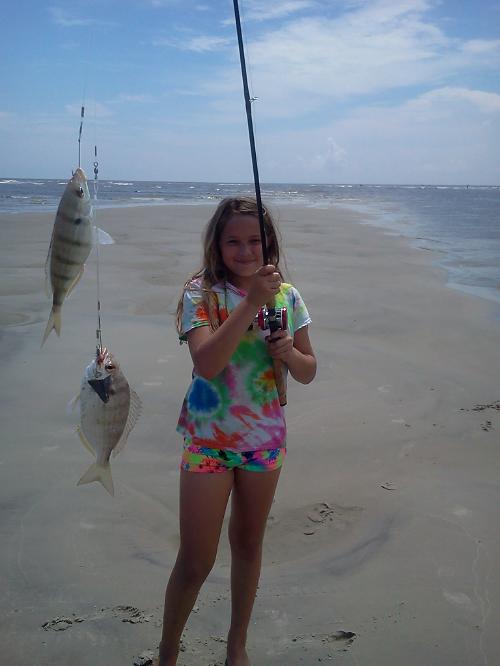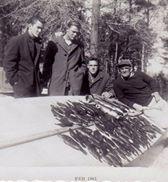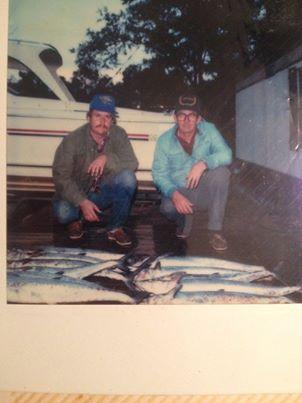 ---