"Shallotte Inlet report" | OIFC | 04/06/14
Had a chance to ride out to Shallotte Inlet yesterday and see how water looks.
The last 2 buoys are missing and the bar at the end looks worse, but there still is a path out, just a little east from the last buoys. Approx 3-4 feet at low tide[go between the white water coming from the west bar and the east bar].Brant will get with the Wildlife folks and see if missing buoys can be replaced.
Where the dredge is operating, if you go SW from buoy 9, there is a huge new bay that has been created that is 10-15 feet deep. You can follow it and get out the inlet that way if you want, but not marked. That bay will either be a great summer flounder/redfish spot, or I expect cobia and kings can be caught there this year[inside of the inlet!]. Once the dredge is done it will be interesting to see where the major water flow goes and thus digs out the main pass out. We'll keep everyone informed of what we see.
- Rube McMullan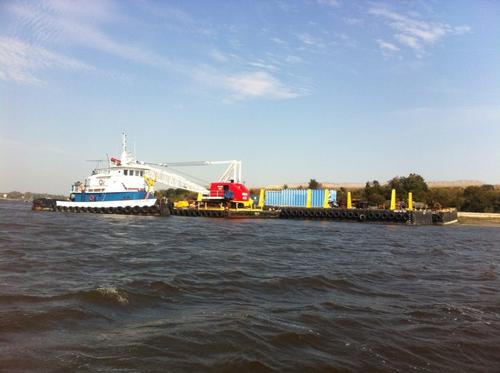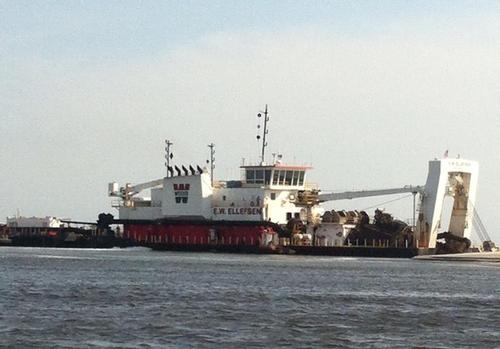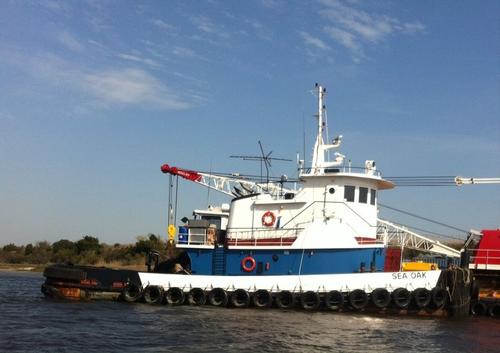 ---