"December Play" | Do Work / OIFC | 12/17/13
While poor Capt. Rickey stays at the coast of N.C. holding down the OIFC with other members of the crew, Capts. Brant, Barrett & Amy headed off to Fla. to pick up the new Yellowfin, Miss Amanda is in the Bahamas with her brother Noah and family, and Capt. Derek Treffinger along with OIFC 1st Mate Ben Morris are in Fla. red drum fishing. We I was on the water with Capt. Roger and we ran up on Robbie Roberts trying out new props on his twin 150 Mercs mounted to his 23 ft. Contender. It was beautiful on the ICW and the ocean was slick flat. It's not a bad life.
Don't forget the Captain Rickey's Annual Specktacular Tournament the Saturday after Christmas. Capts. "meeting" will be in the parking lot of the OIFC Friday night the 29th and "feed" at Clay Morphes' house Saturday night.
- Capt. Rickey Beck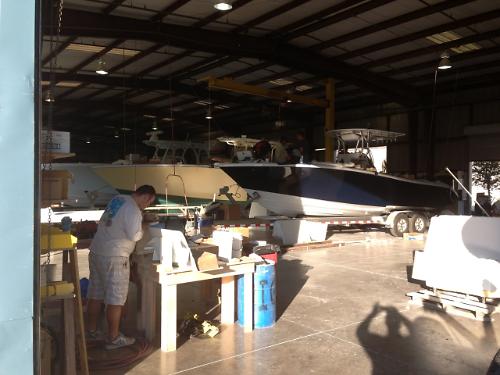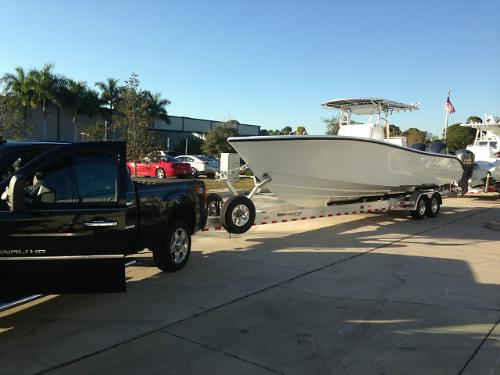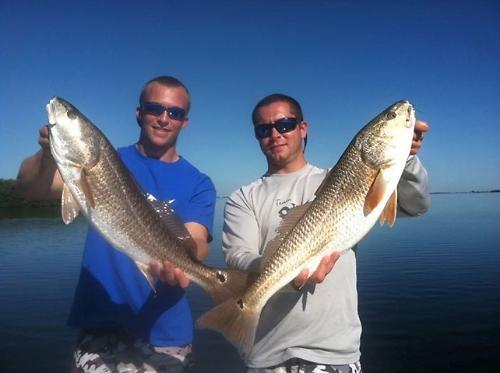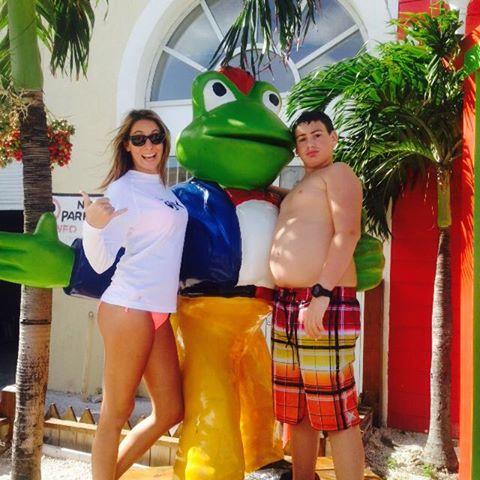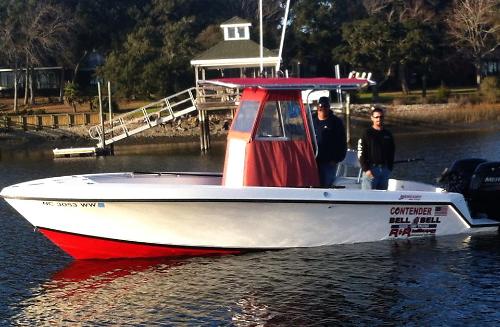 ---