"Day Two: E40 Redfish" | OIFC | 03/13/14
After taking care of a few business errands this morning in Atlanta, I headed west with boat in tow. Surprisingly it was a very easy trip and I was making great time that is until I hit New Orleans. Boy if you thought Atlanta roads were confusing, give New Orleans at rush hour a try. A few wrong turns and a couple hours of turning circles in tight traffic I finally asked a nice looking group of young men for directions. Unfortunately I had to interupt their game of dice and chicken fighting but we got it sorted out! Back on the road and finally thru New Orleans I made to the final destination of Venice, LA just after sundown.
Venice has to be the most unique and identifable fishing location I've ever visited. This place eats, sleeps, and breathes fishing. It's intoxicating. Tonight I'm organizing tackle and cleaning up the boat in preparation for my first day of prefishing the HT E40 redfish tournament series which begins next week. To say I'm flying blind doesn't quite do justice to the way I'm currently feeling about redfishing down here in Venice. It's intimidating fishing a new area for a species I haven't totally figured out. Combine that with I'll be matching up against the most experienced redfish tournament anglers in the country and the result you ask....got them right where I want them! "Far greater is it to dare mighty things, to win glorious triumphs, even though checkered by failure...than to rank with the poor spirits who neither enjoy nor suffer much, because they live in a gray twilight that knows not victory nor defeat."
I've spoken with a few locals and tried to get some tips or at least starting points for tomorrow. The truth of the matter is this is going to be one of those deals you just have to figure out on your own. It's the school of hard knocks and I'm looking forward to it. I plan on being on the water first thing in the morning and will fish until I can't take it anymore. Stand by for day 3 of the redfish adventure/quagmire tomorrow.
- Capt. Barrett McMullan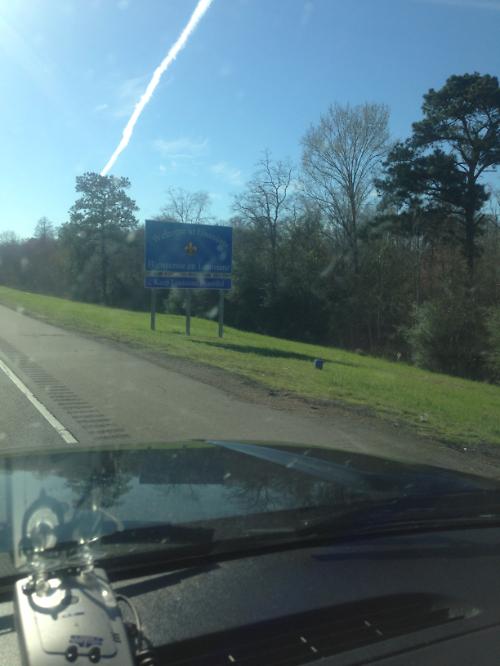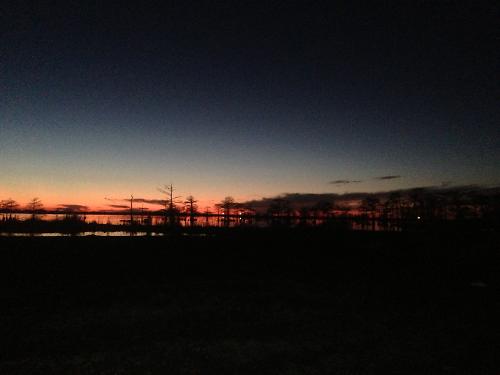 ---