"Continuing the Journey" | | 08/22/14
Well, in honor of the Griswold family tradition, we are now visiting Dolly World. "Sorry folks the park is closed." We are riding all the rides and seeing all the shows. We are having a big time, but it is a bit tough to see the fishing getting so much better and to be so far from the coast. I'm ready to hear the reel scream from a big King Mackerel!
- "Capt. Brant McMullan"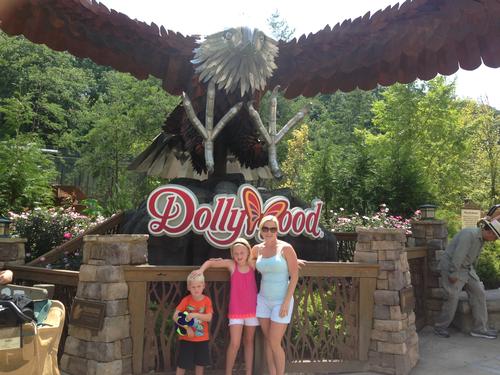 ---