"Stewards of The Environment" | Do Work / OIFC | 05/17/14
From my experience I have determined anglers and sportsmen/ladies are some of the best stewards of our environment. As an example, most readers of this report are familiar with Brandon Sauls. Today Brandon joined a group in an ICW trash sweep. He said "man what an eye opener it was. We worked a 300 yd section of the Waterway and came up with 12+ bags of trash and debris. Take care of our environment people"
Thank you Brandon and thanks to everyone who participated. I wish I had known about it.
- Capt. Rickey Beck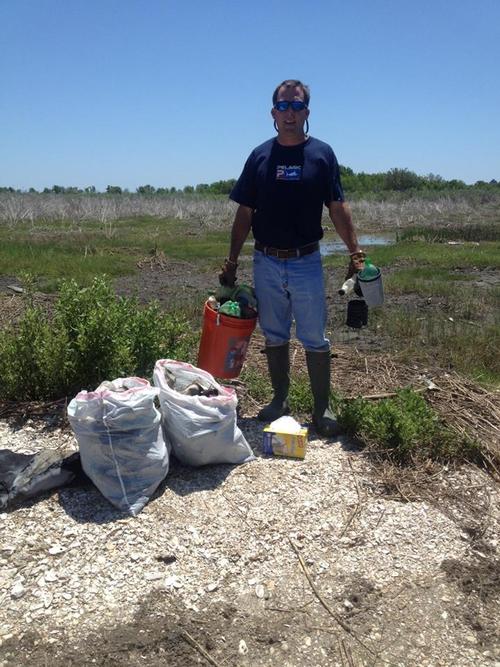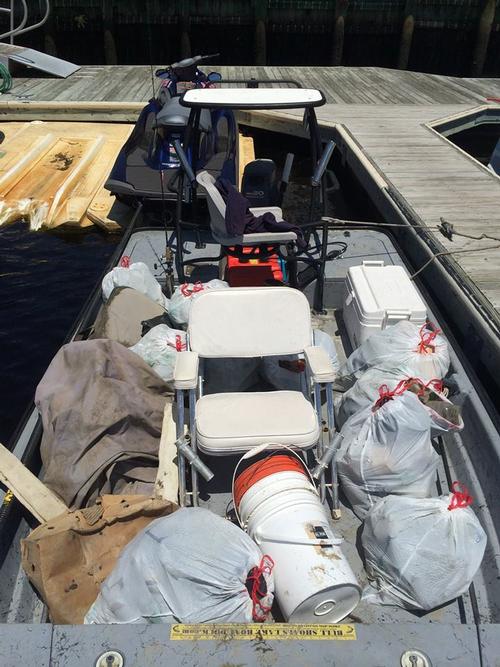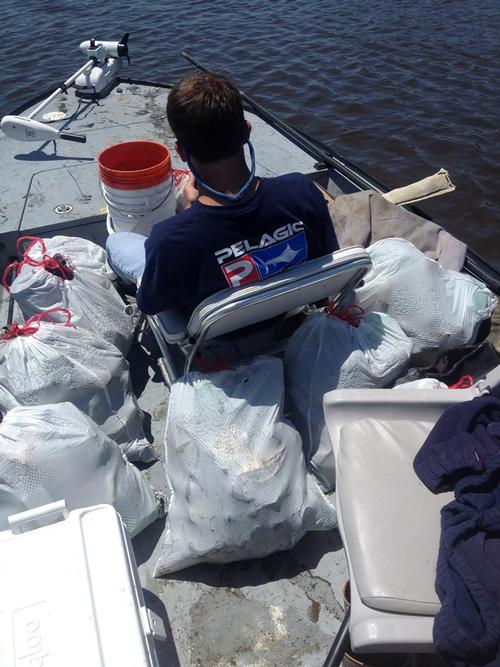 ---