"Shoot Out update" | OIFC | 05/17/17
4 boats fished today. The big shake up came from the Sea Bandit team who weighed an aggregate of 67.8 pounds to take 2nd place; their catch was anchored by a 36lb Wahoo. They also released a Blue Marline and thus are members of the Don Leondard Memorial Billfish Award. Also the Conference Call team weighed a 34.25lb Mahi to take the lead in that species division.
At this moment we have 32 boats registered. Two are set to fish tomorrow thus far. Entry remains open, but Friday, May 19th is the last day to enter. Go to www.OIFC.com/FOSO to see complete weigh-in results and whose entered and to enter yourself.
- Capt. Brant McMullan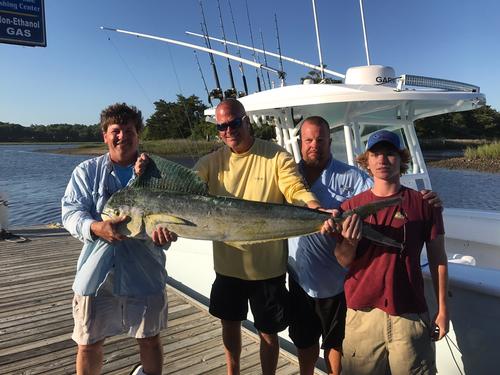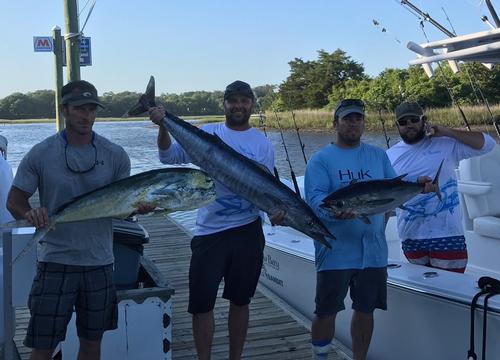 ---