"More Arrivals" | Do Work / OIFC | 11/03/14
Bryan & Austin Aycock of Team Hail Yeah/OIFC(pic 4) & Billy Noble of Team Pack Man/Anglers Marine have made it safely to Biloxi. Team Get Floor'd/OIFC were joined today by angler Jon Hayes and Benji Faulkner who flew in today. The place is full of Brunswick County folks.
Below are pics of Corey registering for the Pro Division and Billy's daughter Jaylen. The 3rd pic is of the "Shock Wave" from Brunswick Co. and a wahoo they caught down there.
-Jr. Angler Camdyn Beck
- Capt. Jeff Beck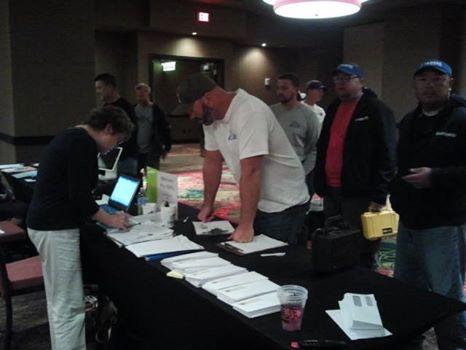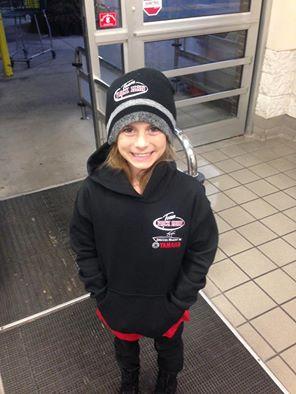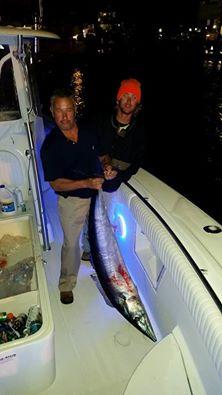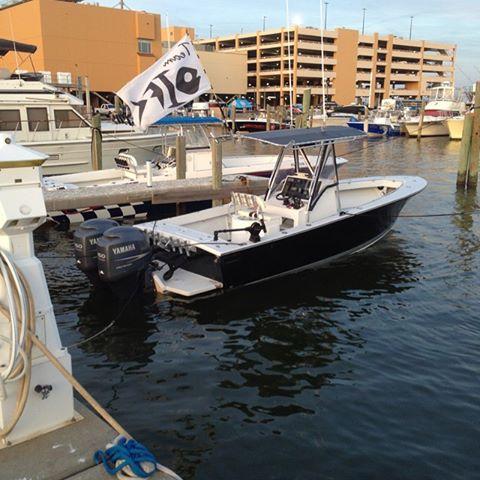 ---