"" | Do Work / OIFC | 10/25/14
Congratulations to Shane Britt on winning 1st place in the 2nd Annual Festival By The Sea Carolina Slam Tournament. He will claim he was using his Britt's Bucktails but I've been told he was really using a a Capt. Rickey's Custom Flounder/Drum Rig.
Thanks to Cane Faircloth and all involved for a great event..
- Capt. Rickey Beck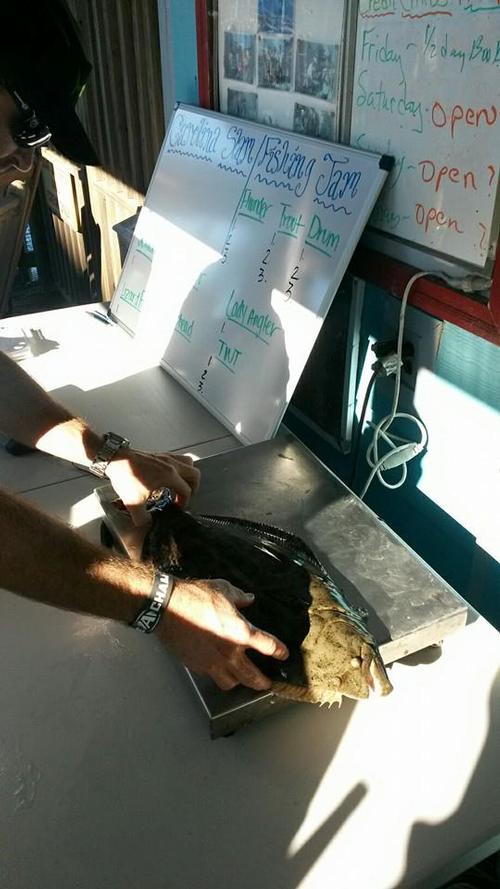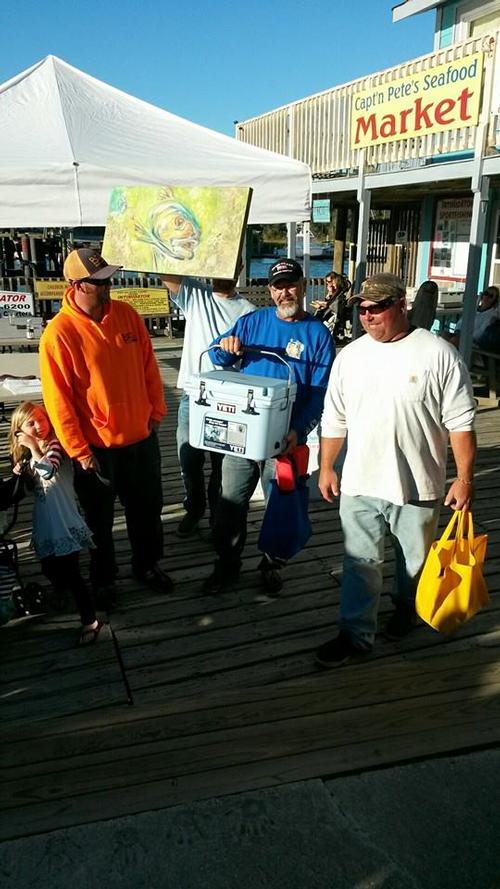 ---