"Pics from day 1 of the Got em On" | Do Work / OIFC | 07/13/14
Picture 1 is Chris Campbell
Picture 2 is Team Beeracuda
Picture 3 is "Bay Pirate" standing in 3rd on Saturday
Picture 4 is Shane Britt of "Shock Wave"
Pictuer 5 is "Salty Daze"
Saturday was a beautiful day on the water. Kings were caught everywhere for 50 ft to 100 ft and from the Jungle to the Cabbage Patch. Bait was scattered but was catchable IF you had a good net. Had it not been for a heavy weight Capt. Brant's Pogey net we would have never bait. The kings were scattered but barricuda, jacks and sharks were ample. Now foor next weekend!!
><)})*>J
- Capt. Rickey Beck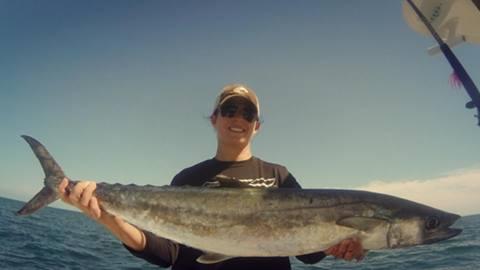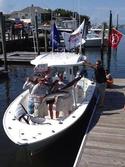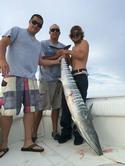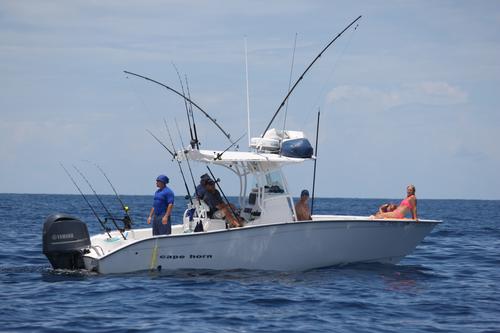 ---