"Matt Young" | Do Work / OIFC | 09/06/15
Matt Youngs 1st wahoo caught Wednesday at the Scarp aboard the Miss Reagan. The crew also picked up some mahi on the way in.
Reports have there WAS, check the temp shots, a large eddy of warm water in the Scarp arera. A lot of beliners, and mahi have been cauht there by other boats. If you venture to the far side of the eddy it is stacked with black fin and a few yellowfin thrown in with them.
- Capt. Rickey Beck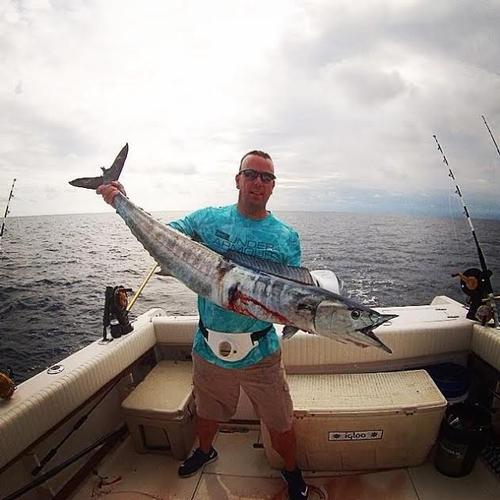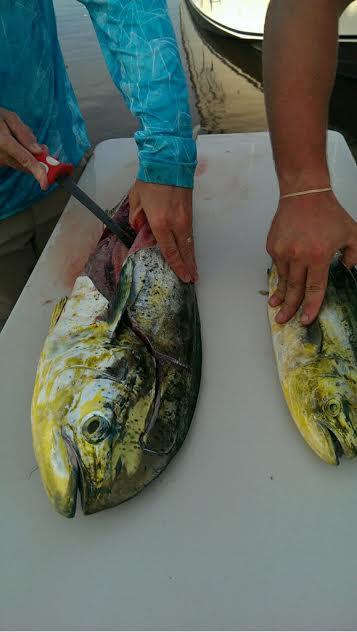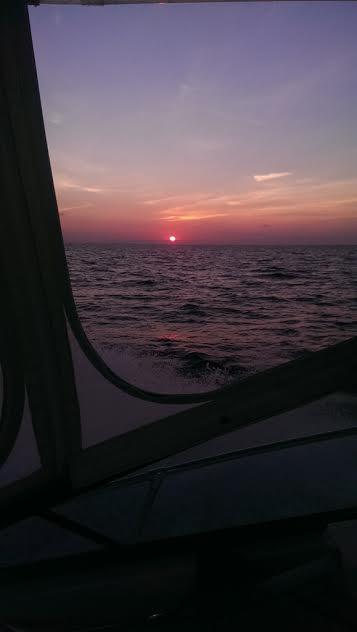 ---