"Beautiful This Weekend" | Do Work / OIFC | 01/27/16
The weather is supposed to warm up this weekend. Come down to Ocean Isle and wet a hook. Visit us for all you fishing needs and check out our ALL our new stock.
Below are pictures from today....Brad Caudle with a striper from the Cape Fear, Billy Berg and Austin Keener with a mahi and a cobia from off shore....Of course.
The last picture is just something to make you smile :) ><)))*>J
- Capt. Rickey Beck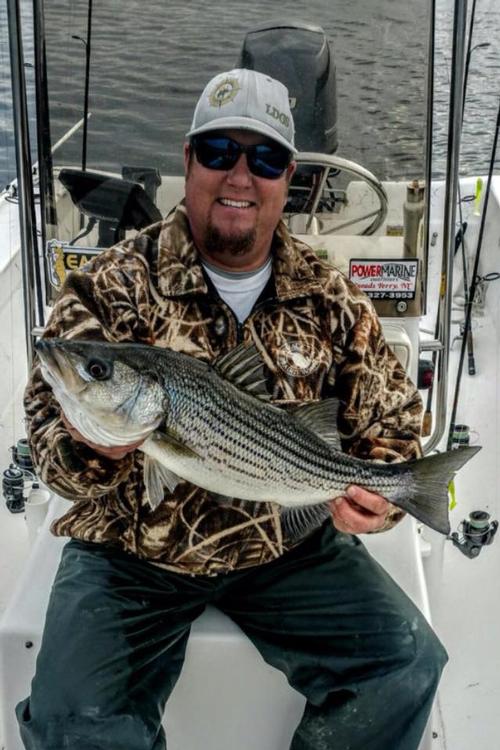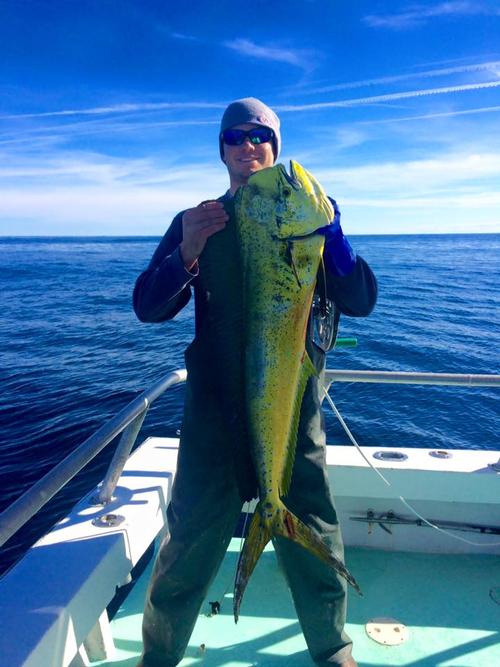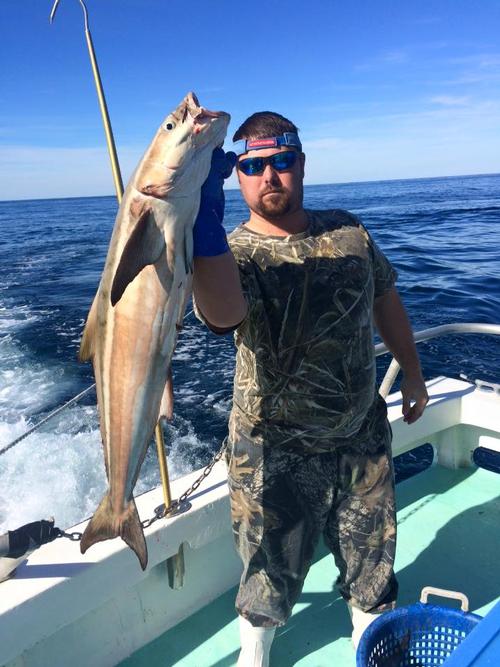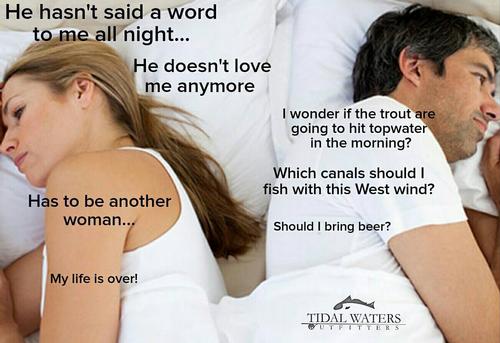 ---