"Scale Bound Wahoo Report" | Do Work / OIFC | 01/04/16
Trask Cunningham, Elizabeth Kahn and the crew of the Contendender, The Scale Bound fished Sundau at the Black Jack Hole. Trask reported they were hooked up all day with multiple quad plus hooks, He said it was the bes bite he'd seen.
Thanks for the infor Trask!
- Capt. Rickey Beck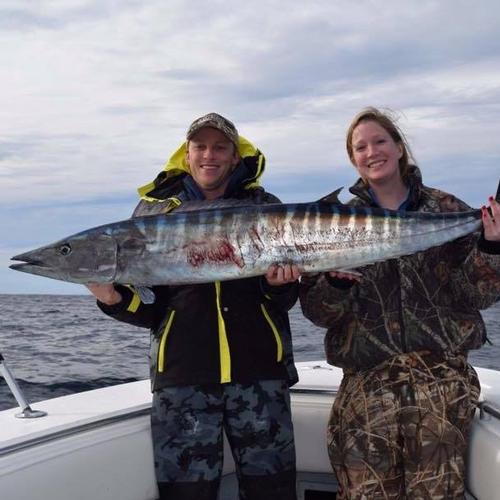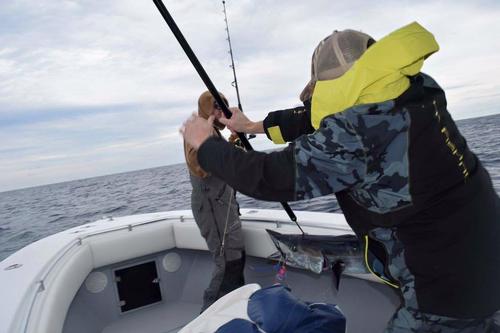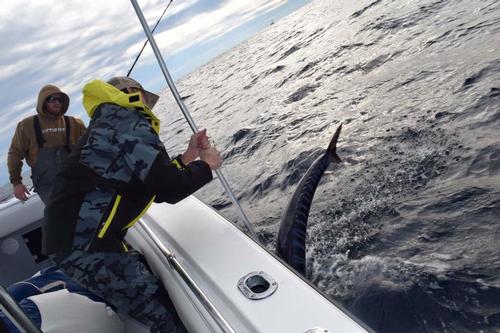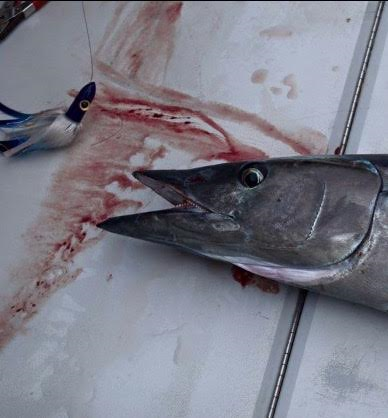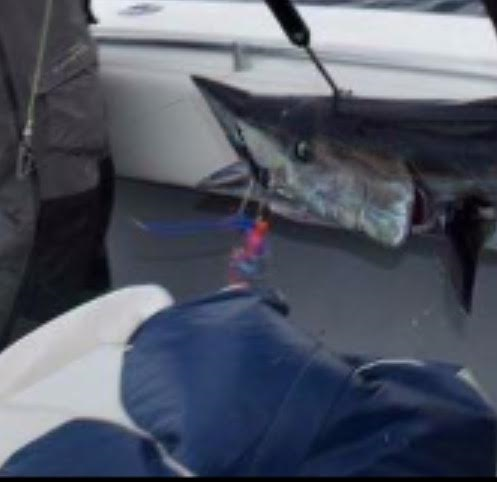 ---