"Jeff Reid" | Choice of Two / OIFC | 11/06/15
Here are some pictures posted by Jef Reid. He had his limit and was home by lunch. Look at that beautiful ocean!!!
+++++The king bite is on fire. I'm seeing reports of record numbers of kings being caught. Better make your plans for tomorrow (Sat) because a front is coming thru.
- Capt. Rickey Beck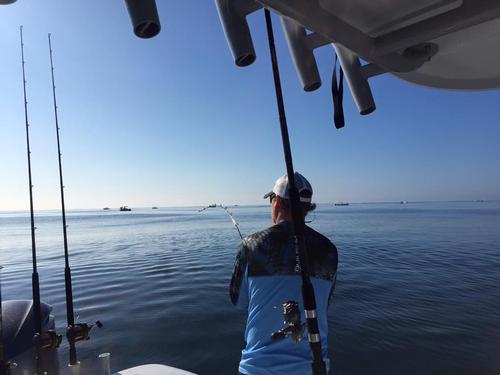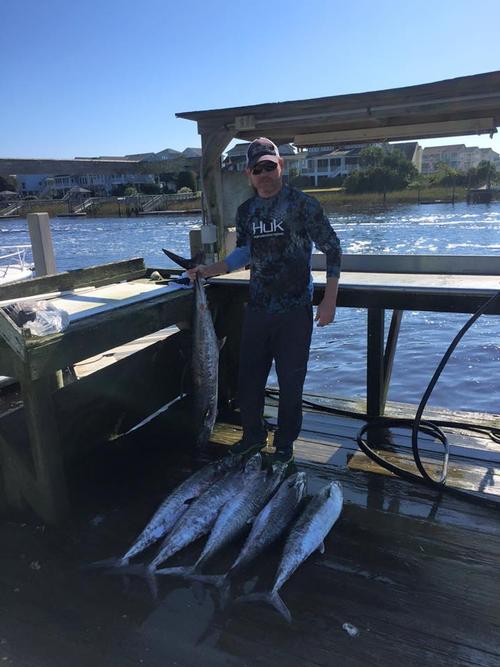 ---