"Ocean Drum" | Do Work / OIFC | 09/14/15
Tim Gallimore (Galimore Building Co, Shallotte, N.C.) and his bride to be sunk out Sunday afternoon for a little red drum action. After floating the net with pogies near the OIFC we they followed the Do Work/OIFC crew southwest to the Jetties. With a WNW breeze and calm near shore conditions we decided to run outside the inlet and try our luck with some ocean reds. We picked up this pair, a 36" & 37" with in an hour. Both were safely released to bend a rod another day. The bite slowed and we headed back to dry land. Always a pleasure seeing the Beck crew on the water.
Thank you for the great report and kind words my friend. May I add, Jeff threw our big pogie net in the Waterway and loaded it with mullet minnows and shrimp. Also the Jetties were full of ribbon fish and mullet. I got pictures of Camdyn catching the ribbon fish but non of the ribbon fish. We were using silver and blue, silver and red Rapala and Voo Du Shrimp. We tore the ribbon fish up!
- Capt. Rickey Beck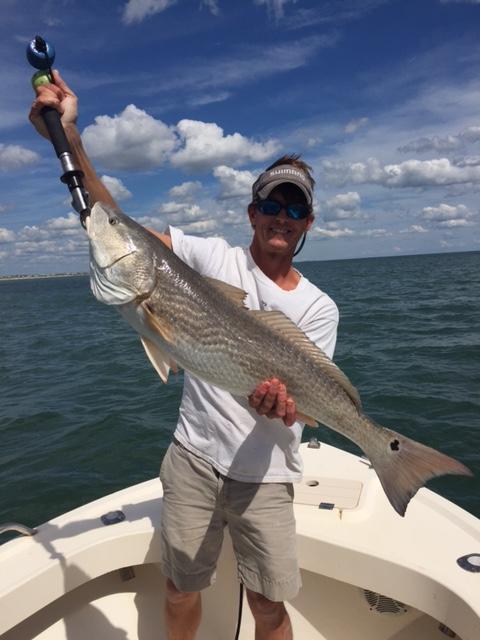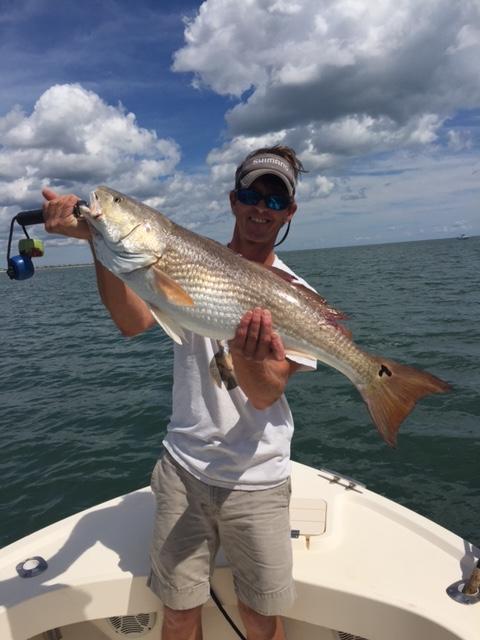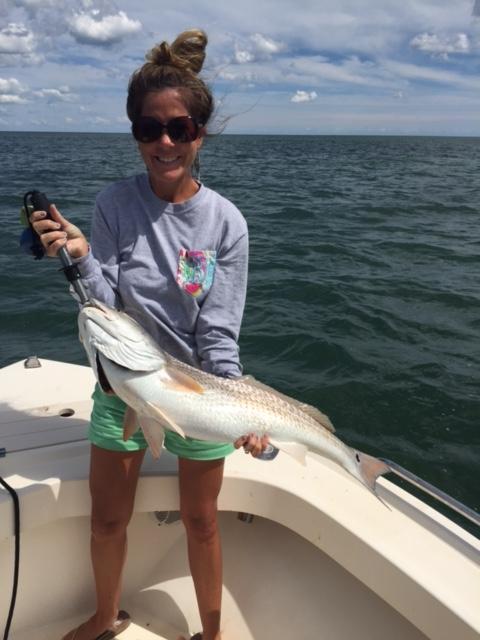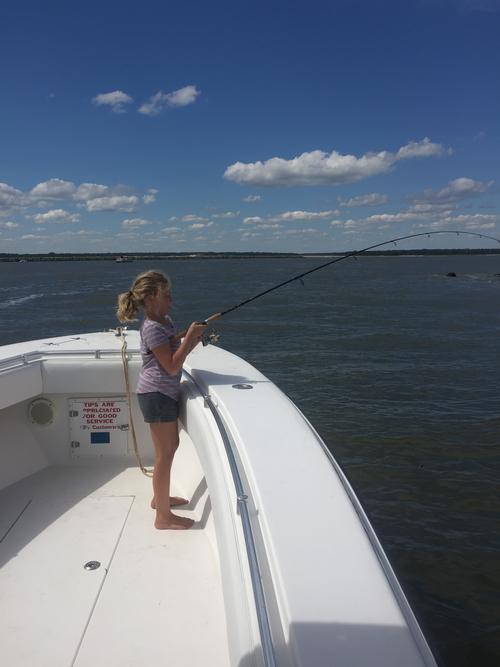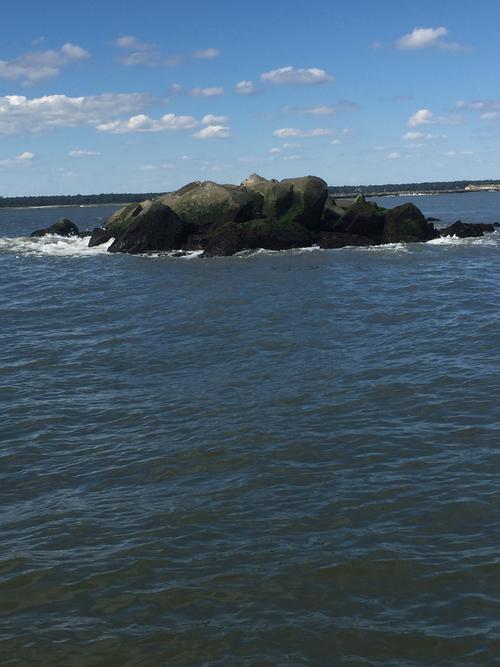 ---