"Blast and Cast/Lay and Play" | Do Work / OIFC | 01/10/16
The Off Season:
Brandon Sauls, Brian Walker and Clay Morphis enjoyed a day at Honey Hill Hunting Preserve with a little hunting and topping the day off with a trout bite. YuDu Shrimp my peeps....
Meanwhile Capt Jeff Beck of Team Do Work/OIFC laid some fiberglass with the Hail Yeah/OIFC Team on their latest project boat and I was joined my the lovely Miss Terri at the Myrtle Beach Boat Show. We all have the fever!!
- Capt. Rickey Beck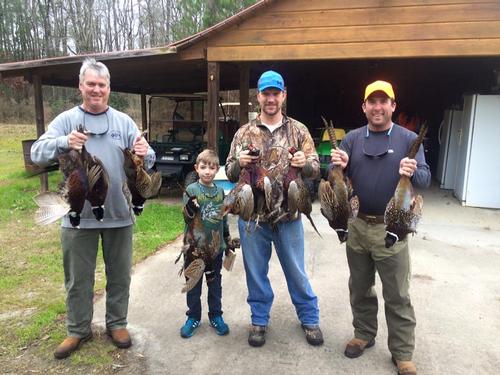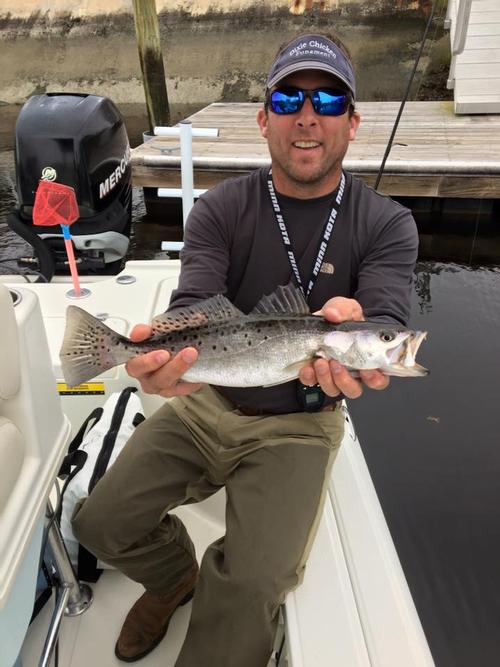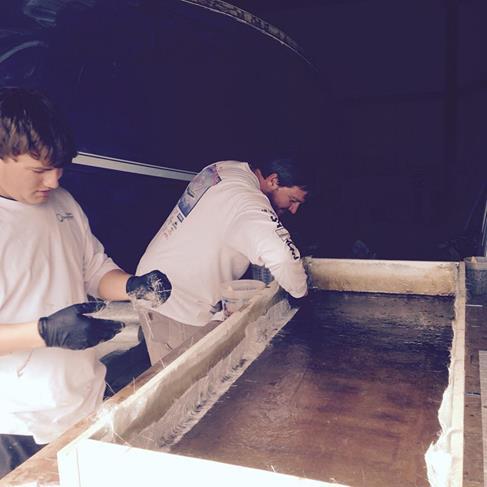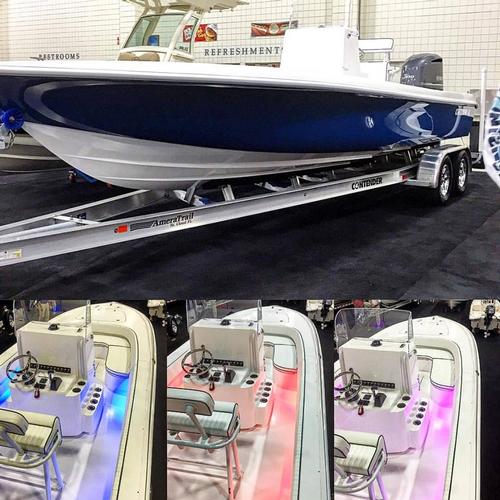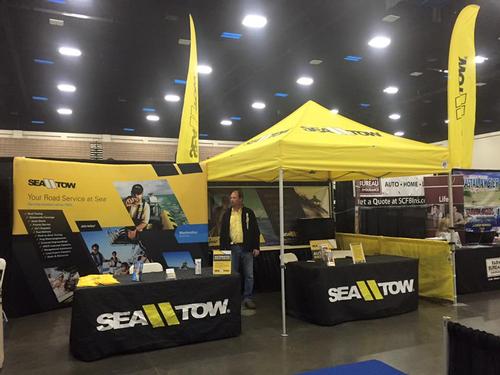 ---