"Double Trouble" | OIFC 1- 36' | 05/24/09
Once again, congratulations to Team Double Trouble for winning the in shore division of The Dixie Chicken Funament. This was no easy victory as several of the local big gun in shore anglers compete each year, and is one that is well respected in our area.
The Team consists of Brian Aycock and his two sons Brandon and Austin. They fish their Mako and are a valuable part of the OIFC family. Way to go!!!!!!!!
- Capt. Rickey Beck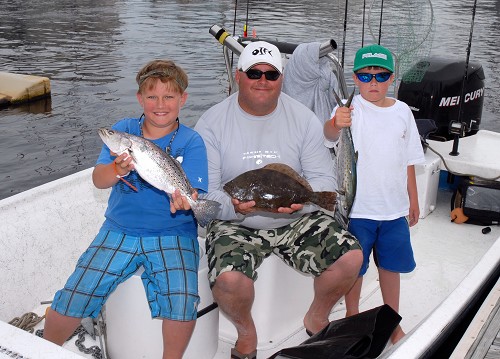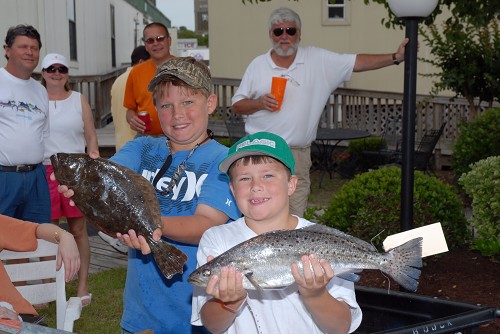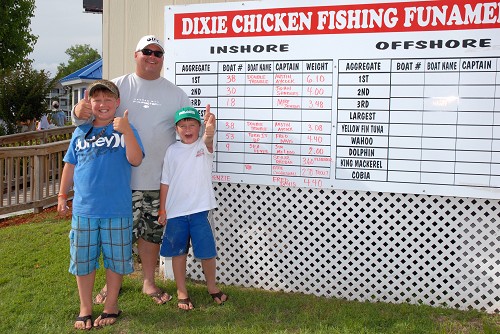 ---