"Info Passed On" | OIFC 1- 36' | 04/14/09
Captain Chris Burrows is out of town for a few days due to the illness of a close friend. However he forwarded these pictures from Michael Goodwin of a recent in shore fishing trip. Michael thanked Chris for his info on the drum bite, including a 5lb. a 3.5lb. and a barely legal red drum.
Michael also was hitting Chris up for his secrete recipe for his Wahoo Salad. I had some and it's great. Chris should post it on our web site.
- First Mate- Rickey Beck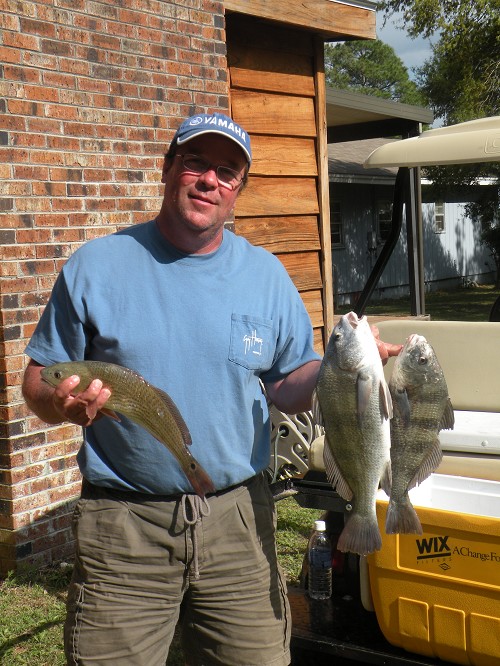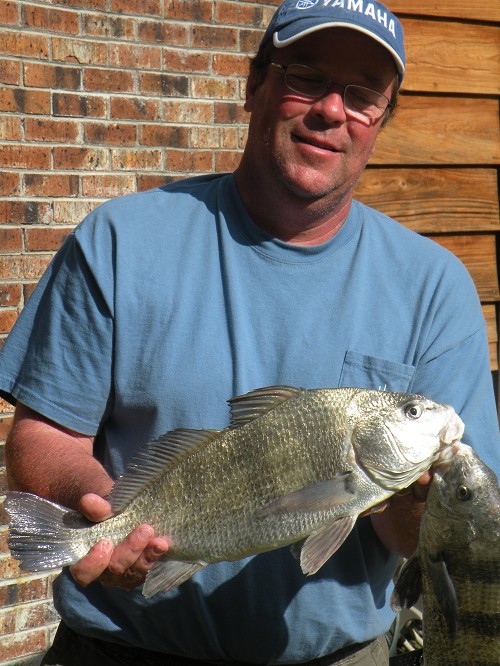 ---