"At Last!!" | OIFC 1- 36' | 07/14/09
Back online at last!! Below are a few pictures taken of people and their fish I was unable to publish. If you were told you'd be emailed copies, please email me at sunset69@atmc.net and I'll get them to you. I think I've got some more and they'll be online shortly.
A Great deal of these fish were caught at the 90's, the 65 ft hole, and the 410/510 as reported earlier.
- Capt. Rickey Beck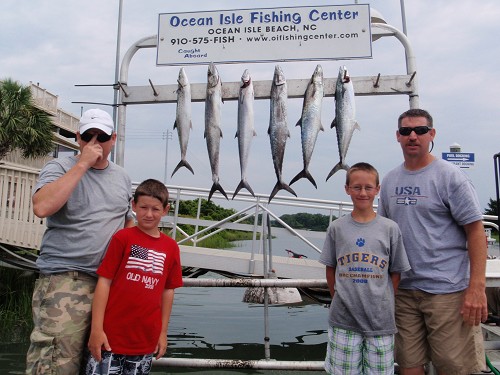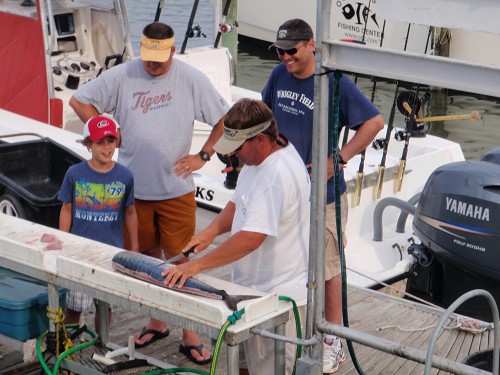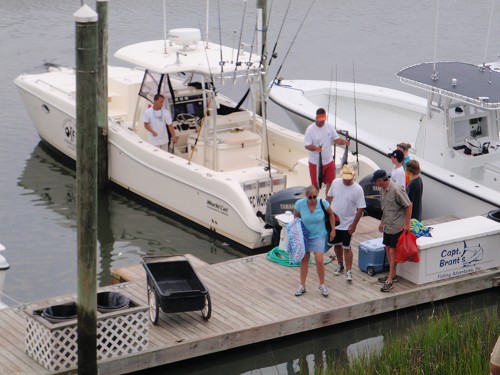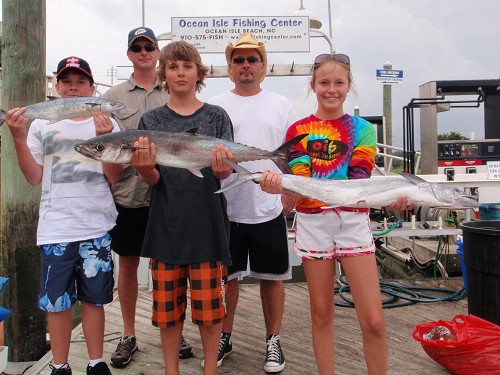 ---