"The Rest Of The Story" | OIFC 2- 27' | 10/13/09
Wrapping up the day's action was Captain Chris "OC" Dew aboard the OIFC-2, AKA " It Works", with Adam, Mandy (mom and dad) ,Eliot and Lucy Burhans of Cary, N.C. Instead of sounding like a broken record, Chris was fishing right along with the rest of the OIFC Fleet.
What a day on the ocean! The fall bite is definately on just in time for The Fall Brawl. Also, remember the OIFC Year Around Rodeo.
- Capt. Rickey Beck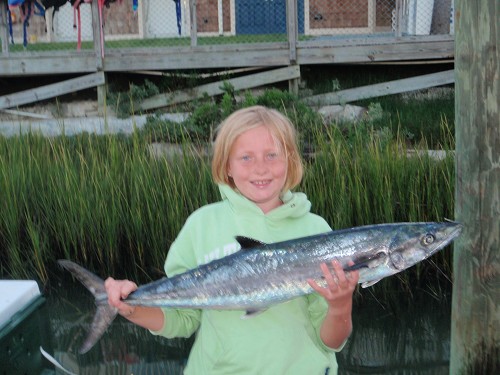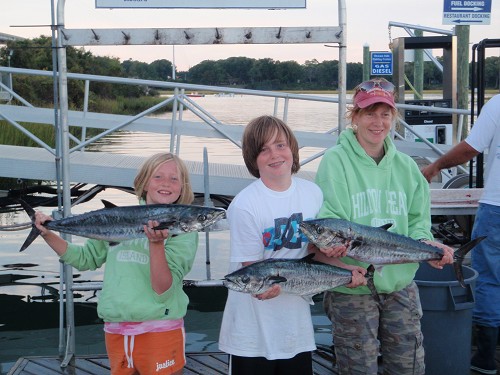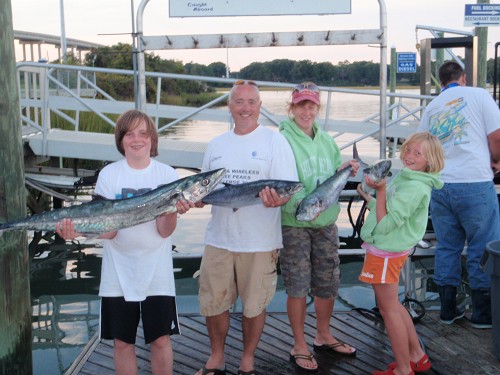 ---