"Yellowfin- OIFC.com Jolly Mon update" | OIFC 1- 36' | 06/15/09
Today is the last day to enter at the early entry rate of $215. Entry will remain open at the OIFC until 9pm on Friday, June 19th and until midnight on Friday, June 19th on-line at www.OIFC.com --
The fishing this past week has been nothing short of excellent. The fish are doing exactly what they are supposed to be doing as they move into the 50-65 foot depth range. Capt. Roger posted an impressive 40.7 pound King last Wednesday from 60 feet of water and we have weighed several of Kings in the 25-30 pound range from 50-55 feet of water. The Pogys are very plentiful all along the beaches. The wild card this year may be a possible beach bite. Last week the Kings lit up in 20-30 feet of water from Lockwood inlet to the mouth of the Cape Fear. The Pogys and Glass Minnows were thick along this stretch and just offshore off all this bait, hungry Kings were biting. The bite was very strong as many boats had double digit catches of Kings up to 43 pounds and I know of several in the 30+ pound range. This bite slowed as we began to get evening storms and the beach water dirtied. If those storms subside this week and the water clears up, keep it in mind.
I have instructed Rube NOT to post a weather forecast as he is notorious for jinxing the event. I am simply copying and pasting the Marine Forecast for you to make your own decisions.
THU
SE WINDS 10 TO 15 KT. SEAS 2 TO 4 FT... SUBSIDING TO 2 TO
3 FT IN THE AFTERNOON. A CHANCE OF SHOWERS AND TSTMS IN THE MORNING.

THU NIGHT
SE WINDS AROUND 10 KT...BECOMING SW AFTER MIDNIGHT.
SEAS 2 TO 3 FT.

FRI
SW WINDS 10 TO 15 KT. SEAS 2 TO 3 FT.

SAT
SW WINDS 10 TO 15 KT. SEAS 2 TO 3 FT... BUILDING TO 2 TO
4 FT.

The food for the Capt. Meeting is being prepared, the Pogy Bobbies are doing laps and the Kings are out there waiting. We hope to see you at the festivities Friday evening, however, if you can't make it, you can ENTER ON-LINE and stay tuned to the web site for any rule changes or format adjustments. At this time, there are none anticipated.
*** Also*** Don't forget the Jr. Jolly Mon- you can enter this special Jr. tournament until the OIFC closes at 9pm on Thursday, then go fishing on Friday. Rules and details are in your program. BIG NEWS- Iron Horse Auction Company is auctioning off some prime lots on Ocean Isle and Monk Island this Saturday- they will be at the event on Friday to provide info AND as thanks for being invited to the Jolly Mon- They are donating an additional $500 to the Jr. Jolly Mon prizes! Sign up and take some kids fishing with you on Friday- all the info is in your Jolly Mon program.
- Capt. Brant McMullan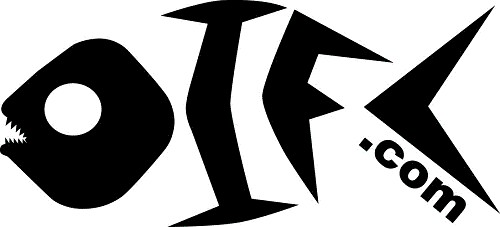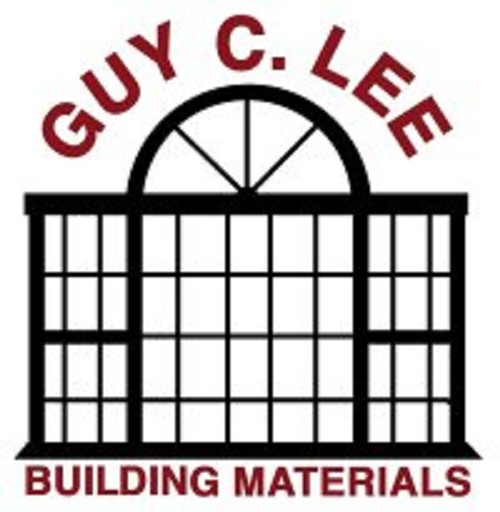 ---