"DC Trip- Tomorrow AM" | OIFC World Cat / Carolina Cat | 02/23/10
Let the games begin. The bus will leave the OIFC at 4:15am SHARP on Wednesday, February 24th. If you have been in contact with me and I've saved a spot for you, you are committed to show. The bus is full and many have been turned away who wanted to attend.
The bus will leave the OIFC at 4:15am and make 2 stops on the way for food and leg stretching. There is a bathroom on the bus, but for the sake of everyone's health and comfort, let's save those morning "duties" for the stops. We should arrive in DC around 11am and the rally is scheduled from 12pm-3pm. We will leave shortly after 3pm, make a couple of stops on the way home again and hopefully arrive back to the OIFC around 11pm. I have a bunch of picket signs that were provided by Charter Lakes Insurance, so don't worry about signage.
Bus entertainment is up in the air. We will have a wide range of characters on board and I'm looking forward to the trip. If anyone has any DVD's, games, stories... bring them.
Again, tomorrow 4am at the OIFC the bus will be leaving. Be there.
- Capt. Brant McMullan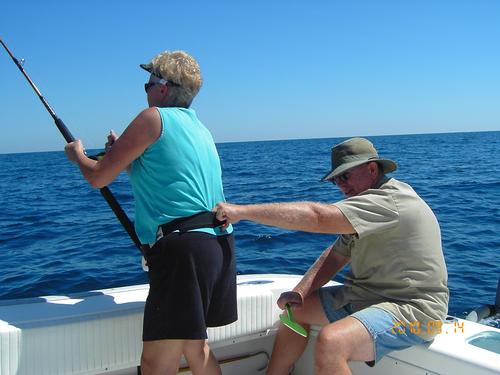 ---