"More Bluefin" | OIFC World Cat / Carolina Cat | 12/12/09
As Steele reported, Captain Brant has been pleasantly surprised at the turnout for the OIFC Bluefin Seminars. There were around 30 people at the Seminar today and the Coast Guard inspected 4 or 5 boats. The inspection is a great thing to have in the event you're stopped. It's our understanding that if you have the sticker the Coast Guard will not re-inspect the boat. You may call the USCG and arrange for an appointment to have your boat checked if you didn't bring it today.
Below are a couple of pictures I took today. The 1st is of an inspection.
- Capt. Rickey Beck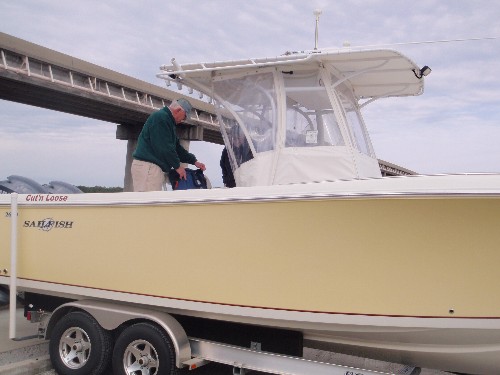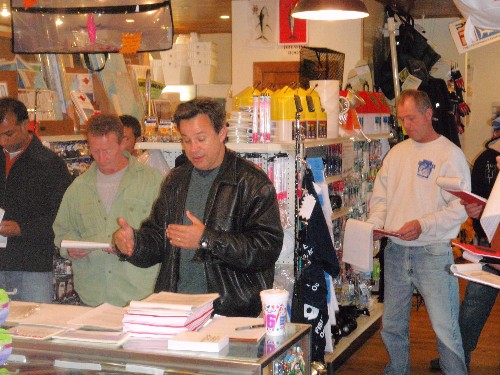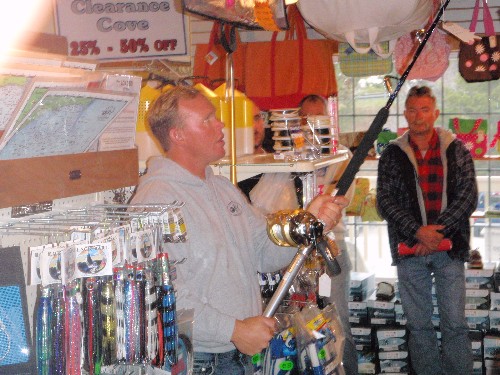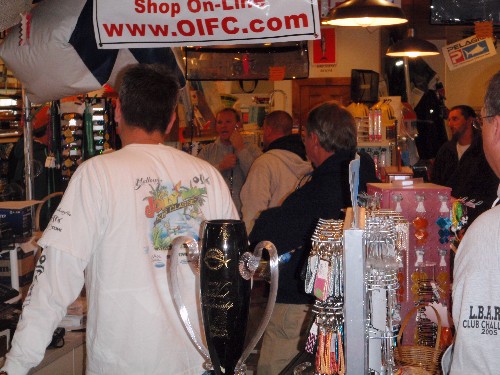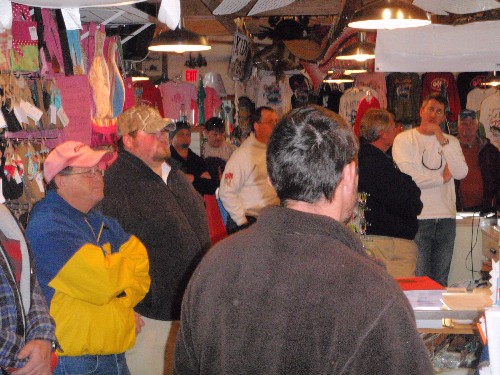 ---