"Spread The Word" | OIFC World Cat / Carolina Cat | 02/27/10
Everyone who takes time to read the Fishing Report has an interest in fishing. Captain Brant talked about how important it is to have as many people contact as many Senators and Representatives as possible, and not just those of us living along the coast. You might consider using the various social networking sites (Facebook, Twitter, etc.) to encourage your friends to get involved.
We have a sea bass charter today. If I get any scoop I'll pass it along. Stay warm!
- Capt. Rickey Beck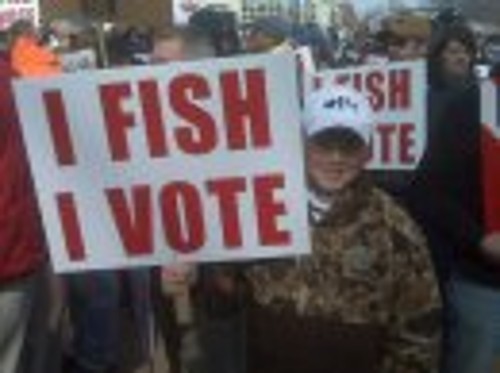 ---