"They're here!!!" | Do Work / OIFC | 05/01/16
Picture one is from this weekend at Ocean Crest Pier. Picture two was taken yesterday morning at the OIFC and is a king caught just off Sunset Beach Pier. I would say the kings have arrived!!
I think Rube was right.................
- Capt. Rickey Beck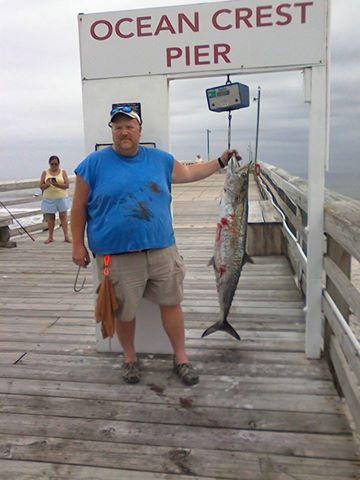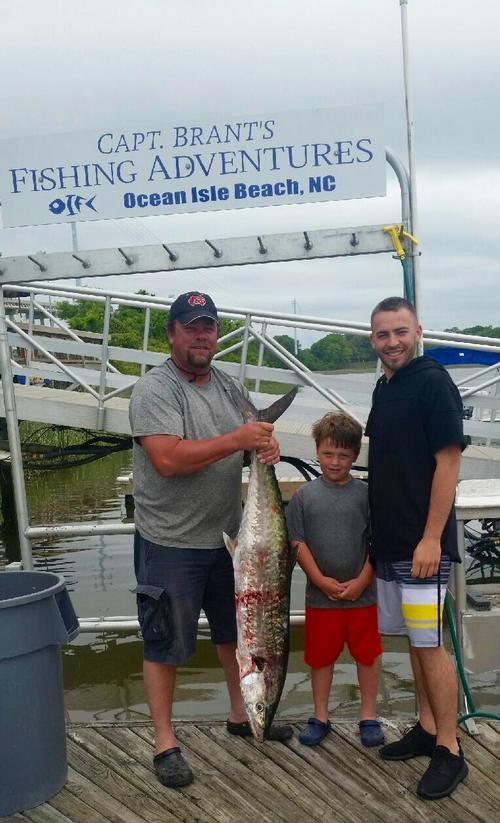 ---