"Bluefin Weather" | OIFC 1- 36' | 11/12/09
The weather here is RAW. Just the kind that gets one thinking about bluefin tuna fishing. Captain Brant has a section set aside with top of the line bluefin gear. I just bought anOIFC Custom Bluefin Combo. I feel like I just bought the winning lottery ticket. Also check out our Web Store for more info. Most will remember the season we had last year.
Not to get ahead of ourselves, the king season is not over yet. The store has a "cheat sheet" out along with a display of tackle Brant recommends for those headed to Bollix...this also applies to our waters.
Finally word is that trigger fish were being caught in 80', keeper sea bass and kings were being caught at the Tower this weekend. A customer bought several Roscoe Jigs today because of the number of fish he and his friends caught with them this weekend. I've got my eye on an OIFC Custom Offshore Spinning Jig Combo. Hopefully things will calm down shortly and we can get back after them!
- Capt. Rickey Beck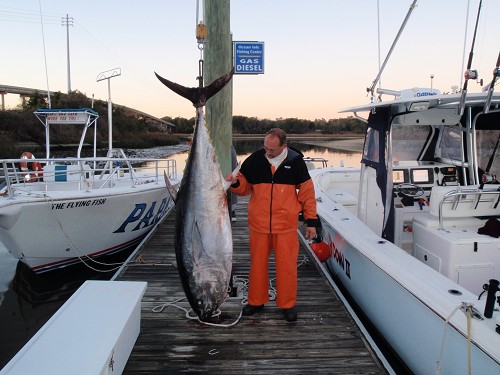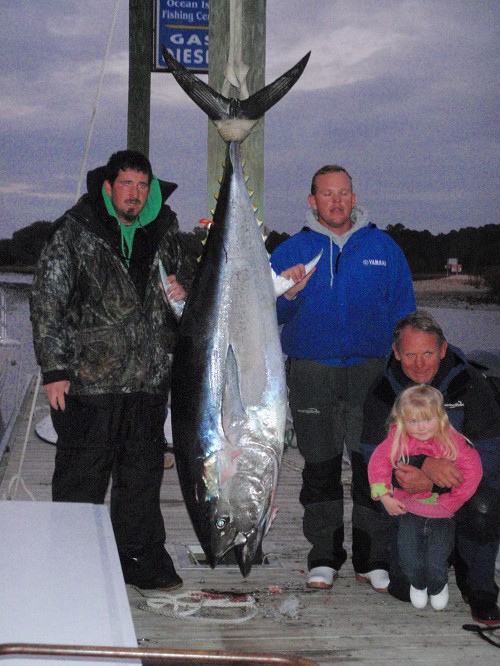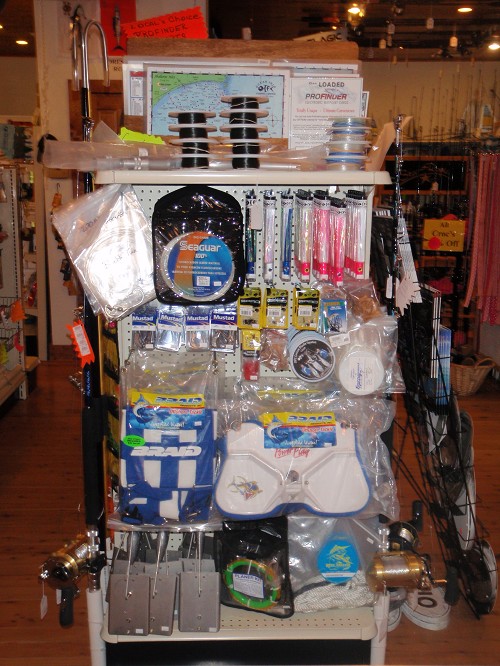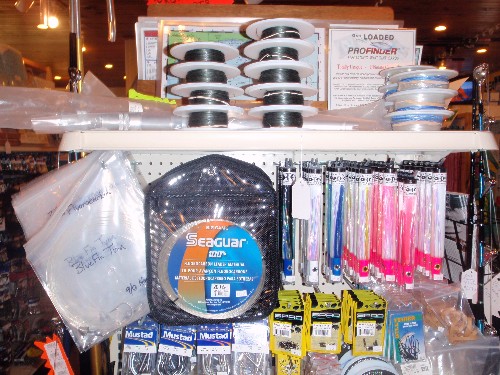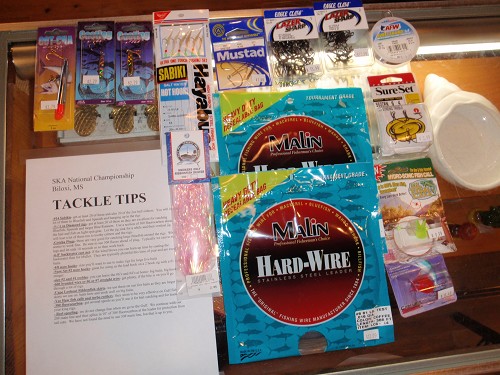 ---