"Capt Jeff Williamson's Trip" | OIFC World Cat / Carolina Cat | 02/24/10
We were all missing Captain Jeff Williamson until he sent this picture of a big red fish he caught will fishing in Charlotte Punta Gorda Fla.. Capt. Jeff said the water temperature dropped so low it killed the young tarpon and most of the snook. He did find some red fish, trout and a whole lot of sun while fishing with Captain Rhett Morris.
There was a big trout kill in Morehead City, N.C. due to the cold. there was even one of the biggest snow falls recorded in the recent past in Moscow and a fish kill due to the cold now in southern Fla. Perhaps Captain Brant should invite Al Gore and some other global warms to speak at the Spring Kick off in March..
Also, it is with great regret that I am unable to make the trip to D.C. I feel strongly about this issue, will miss the bus ride which ought to be a blast, and I love a good protest! Someone get locked up for me. Good luck, and I hope this will have the desired impact.
- Capt. Rickey Beck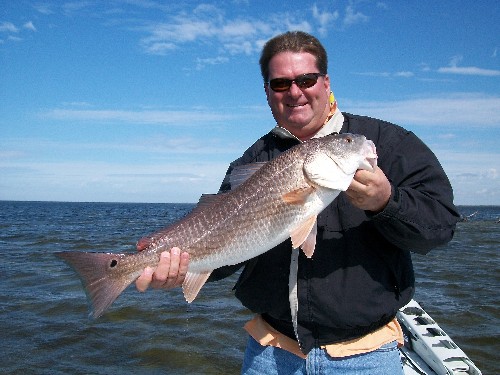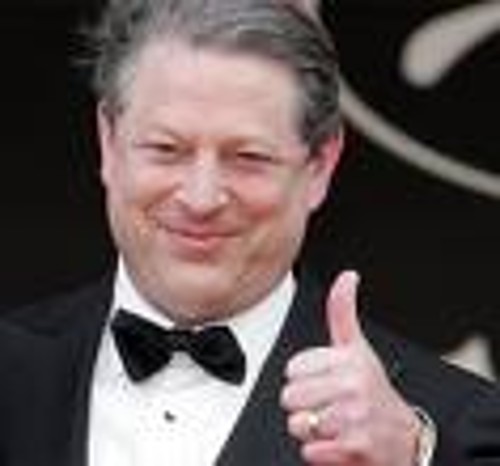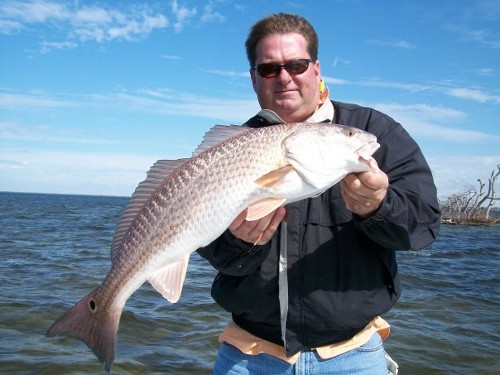 ---