"Backwater Action" | OIFC 1- 36' | 11/02/09
While Captain Squid was catching those magnificent grouper many others were having good luck in shore. As we saw, Brandon Sauls was having his day, but he wasn't the only one. I talked with some who caught several nice flounder in Tubbs Inlet. Captain Jeff (happy birthday) Williamson reported good fortune at he docks near Shallotte Inlet and watched as others scraped barnacles off the bridge fenders, fished with sand fiddlers and landed a cooler full of shephead.
Bait wasn't a real problem if you went after it on a fairy low tide. Captain Jeff Beck found a mix of shrimp, mullett minnows and mud minnows in the creeks. Speaking of tides, we were experiencing extreme lunar tides, which at low tide made navigating the shallows and fishing the docks near impossible,
If you caught the tides right..you could get in the action like Ryan Neuwirth, "Marky" Mark, and Thomas Willis in these pictures.
- Capt. Rickey Beck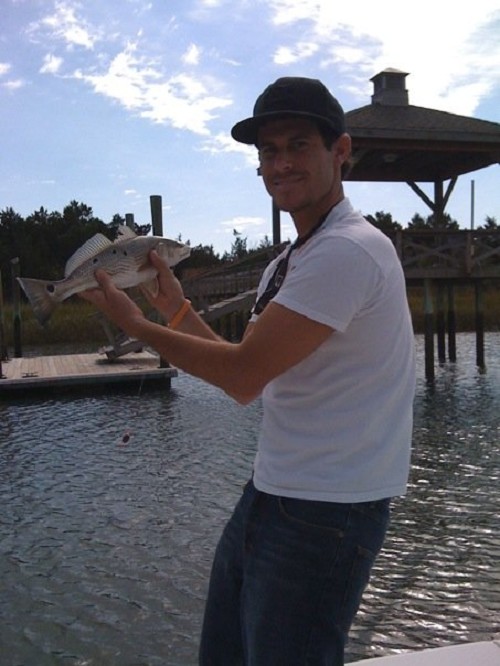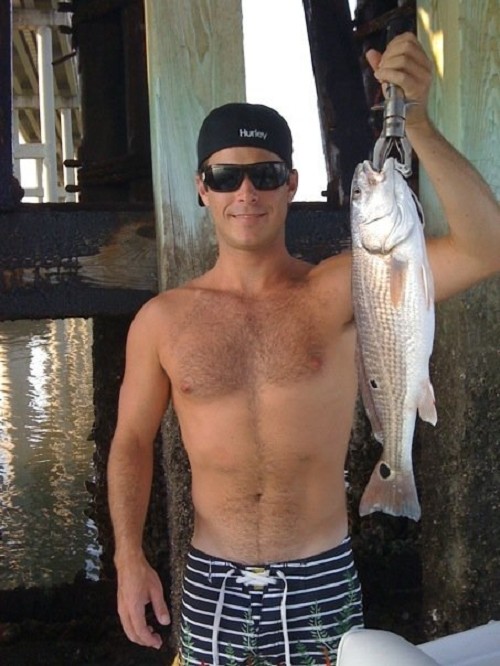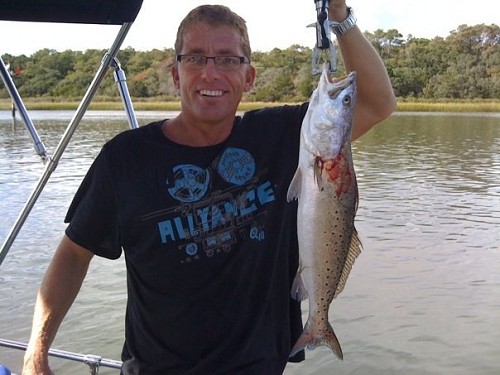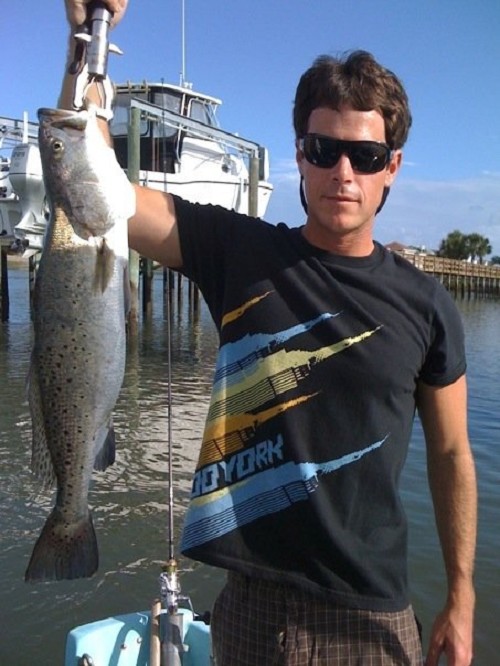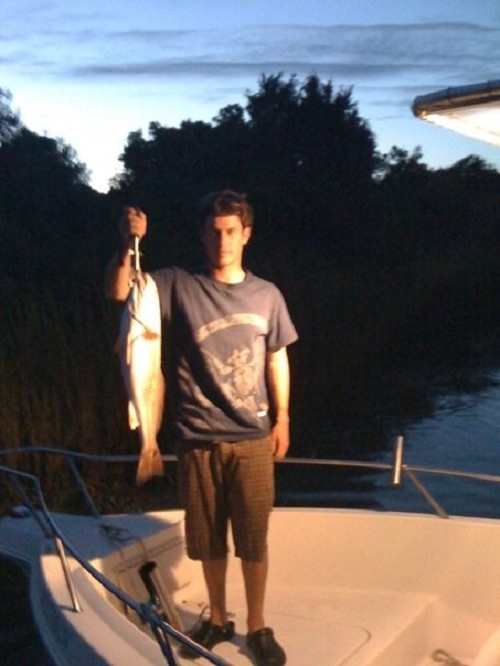 ---