"Reconnected" | OIFC World Cat / Carolina Cat | 02/07/10
Today I reconnected with an ole' work buddy, Jerry Johnson. He fishes just up the road and was kind enough to forward these pictures of some of his catches from this summer. Jerry had never caught a sail until this year when he caught 3. Kinda gives you the fever doesn't it? When you get finished shoveling snow come on down!
Couple of reminders...the trip to D.C., and the Rodeo are upcoming!
- Capt. Rickey Beck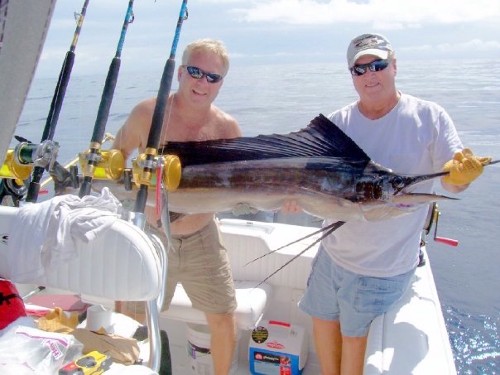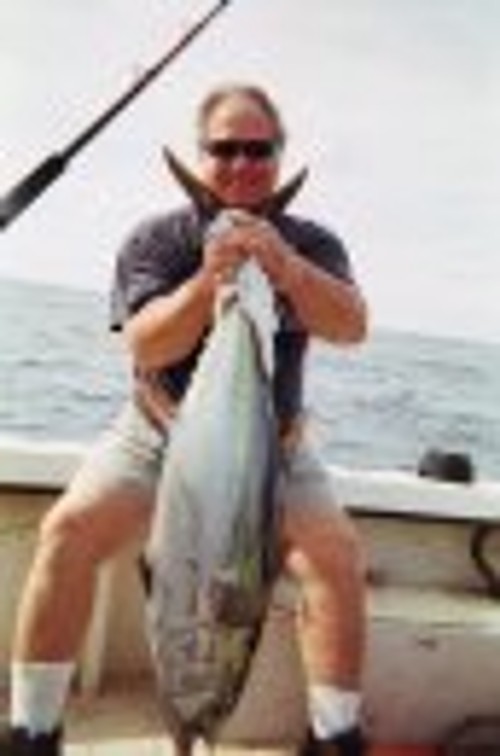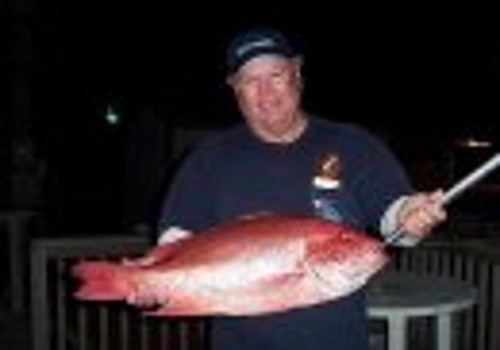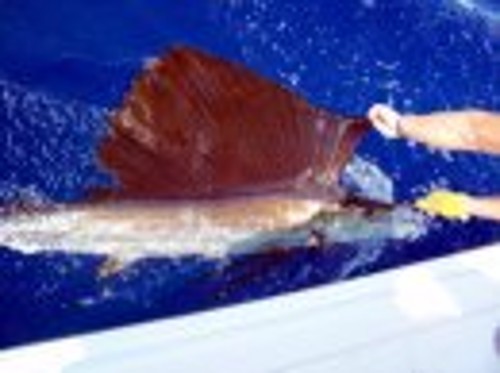 ---