"Friday Update" | OIFC 1- 36' | 05/14/10
The ocean is beautiful and about 20 boats checked out this morning for the Far Out Shoot Out. For those not fishing the FOSO, the kings were hanging out about 8 miles off shore. Jeff and I are going to try that today.
Inshore, I've been told the flounder bite is on and told it is slow. I've also been told the flounder are small. What does one believe? Check these pictures out that good friends Tommy Helm and Tommy Lytton sent in. One of the fish is a 4.8 lb Rodeo Board leader. Hope to see you this weekend.
- Capt. Rickey Beck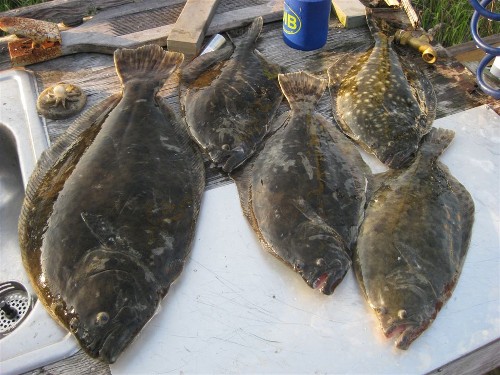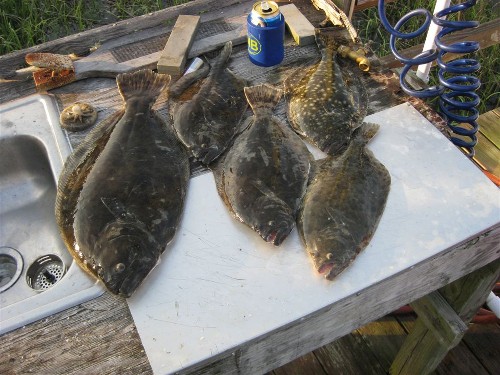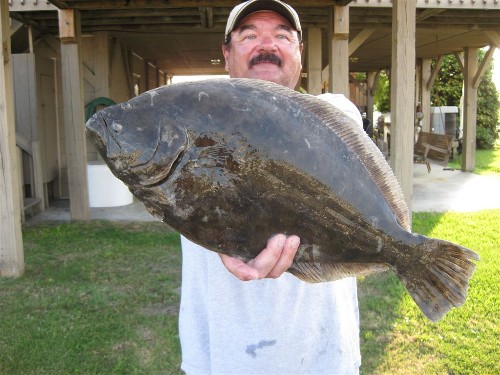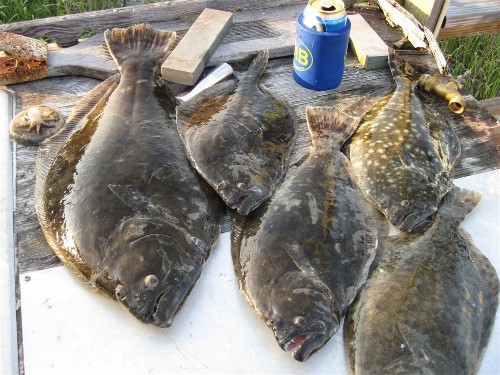 ---