"Traveling Fishermen- Galapagos" | OIFC 1- 36' | 08/09/10
Greetings Traveling Fishermen and interested parties!
I have posted details regarding the 2011 trip to the Galapagos we have recently announced. Click the link provided below to see details. While there is much more information to provide, my typing fingers need a break and hopefully this gives everyone a general idea of the expedition planned. Email captbarrett@oifc.com with questions and I will responds asap. Check out a few pics below.
Click the link for the 2011 trip to the Galapagos. More info to follow. http://www.oifc.com/travelfisherman_detail.cfm?id=1113
- Capt. Barrett McMullan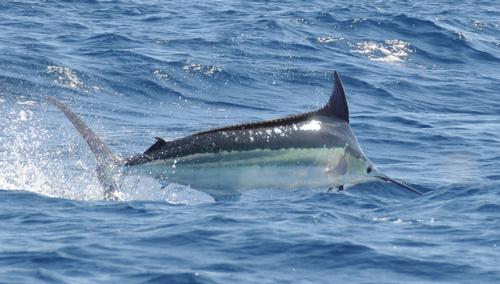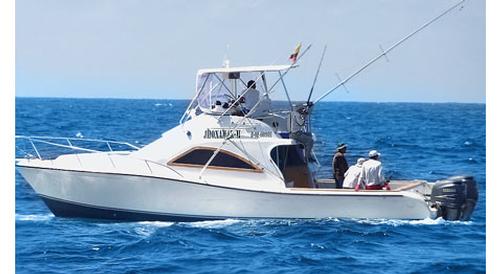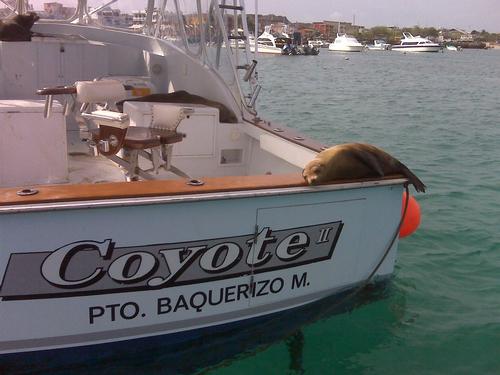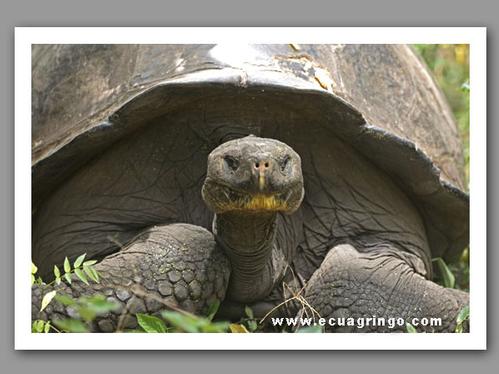 ---