"OIFC Report" | OIFC World Cat / Carolina Cat | 09/15/10
Finally got a couple of pictures of our tournament winning King from this past weekend.
Ocean was beautiful yesterday. Went offshore and did some diving. Fish are starting to move in now, much more life on bottom than through most of Summer. Also could hear guys in Stream catching Wahoo and Dolphin.
- Capt. Brant McMullan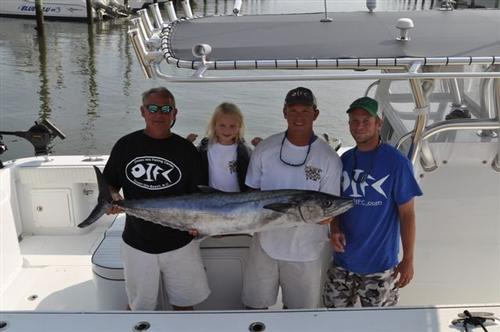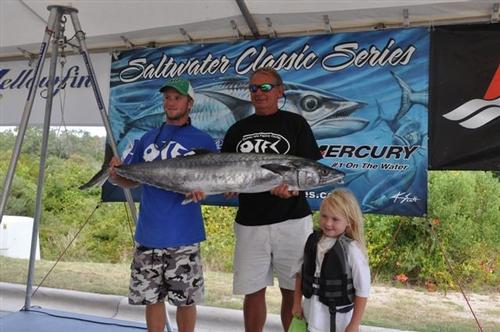 ---