"Gettn' Ready" | Get Busy | 02/19/11
The weather is here, wish you were beautiful! Somehow that didn't come out right. Anyway, you get the drift. Mother Nature is teasing us with with this spring like weather. But it is a good time to get out, check your boat and gear and be ready.
If you don't feel like that, drop by the OIFC and let Steele and Jacob make you jealous as they tell you about their trip to Hatteras with Brant and Barrett. I've been off (from work) most of the winter, so I helped hold down the fort while they took a much deserved break, and I helped cover while Anita and Amy put out new stock.
The store is a wreck, please overlook that and come see us. We can talk about what we intend to do this spring or complain about fish closures and negative effect of gill nets. Maybe even formulate a plan of action. Perhaps one of ya'll would like to take the lead?
Don't forget the spring kick off and the Year Around Fishing Rodeo. I think the trophies turned out great this year and the money wasn't bad either. Finally, a get well soon to Clay Morphis. Hurry up start fishing your new bay boat and take some more Rodeo Money!
- Capt. Rickey Beck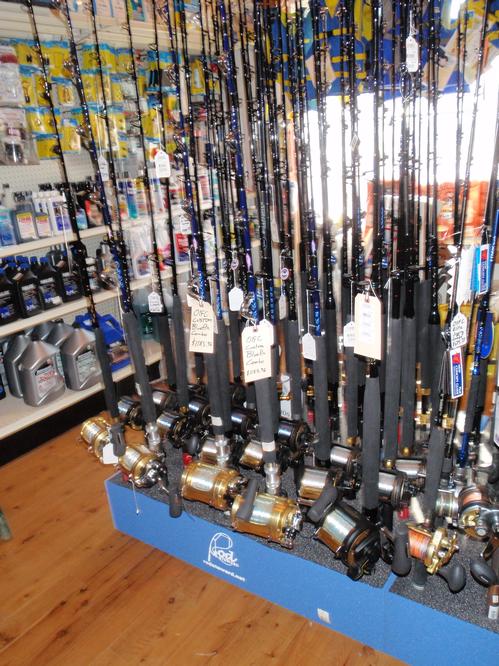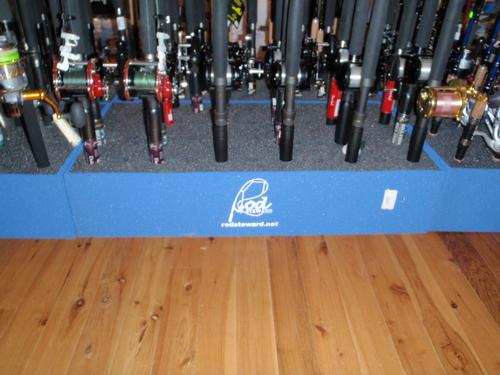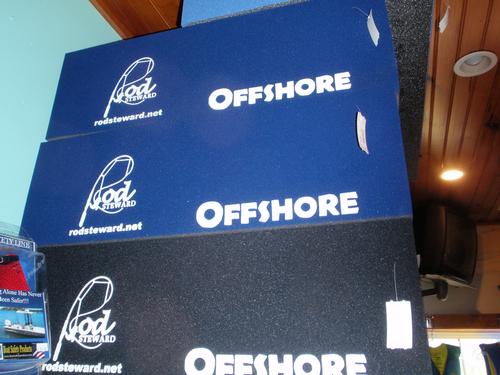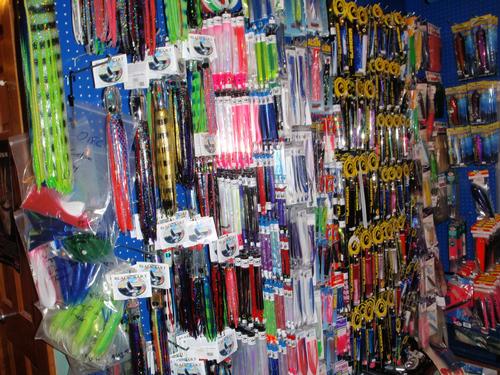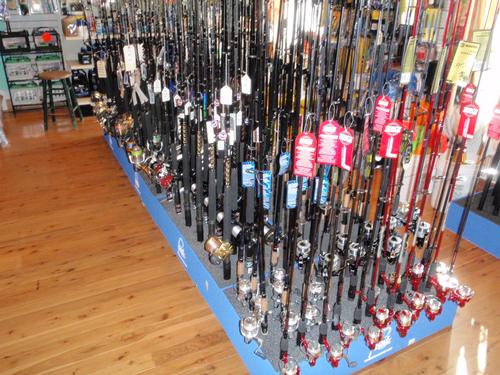 ---