"Upcoming Tournaments" | OIFC World Cat / Carolina Cat | 03/11/16
I'm proud to announce that a new Cobia tournament will be coming to the OIFC over Memorial day weekend. This will be a three day, captain's choice event that will give anglers one last shot at catching and keeping a Cobia before the season closure June 15th. I will start accepting early entries tomorrow (3/12) either online or by calling (704) 616-1615. If the warm weather isn't making you think about spring, take a minute and visit the Capt. Derek's Cobia Clash tournament page by clicking HERE.
Also, be sure to checkout the Jolly Mon VIP as well. Information regarding this tournament can be found by clicking HERE. I will begin accepting entries from qualifiers for this tournament on April 1st.
- Capt. Derek Treffinger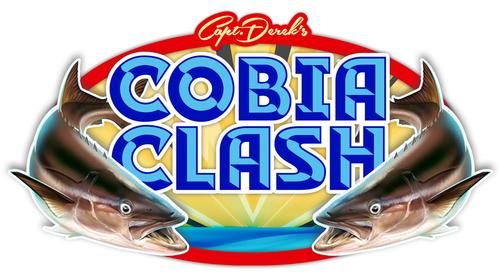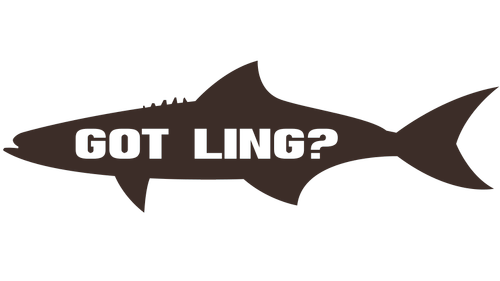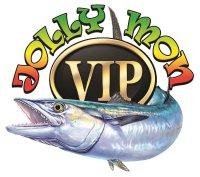 ---