"Busy Day" | OIFC World Cat / Carolina Cat | 06/14/11
Every OIFC Charter boat + Captain Barrett's "Tree Shaker" Yellowfin were pressed into service today. When the fishing is good, business is good! Near shore, Captain Zach Faulkner and Captain Chris Eckert had a couple of short trips. This allowed them to absolutely slay the spanish mackerel. This is good news to us king mackerel anglers as spanish make excellent bait. Further good news is the pogies are thick close to shore.
Meanwhile, Captain Chris Dew and 1st mate Aaron Dew on one of the World Cats and Captain Steele on the "Tree Shaker" Yellowfin had longer trips. All was well until the wind picked up and made the ocean "not too fun". Chris managed a couple of mahi and some other incidental fish. Steele got a couple of teenage kings. Mother Nature made it a not to fun day to fish.
Back at the docks, the OIFC is getting in Jolly Mon mode. Tents have been put up and the finishing touches on most everything are being completed. We expect a lot of boats this year, so come join the fun!
- Capt. Rickey Beck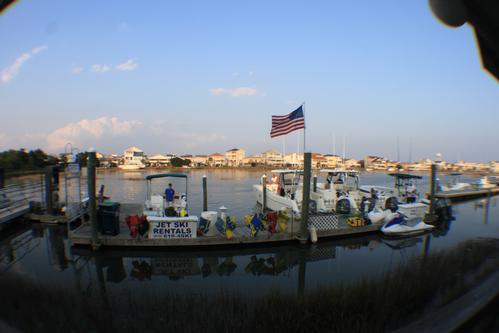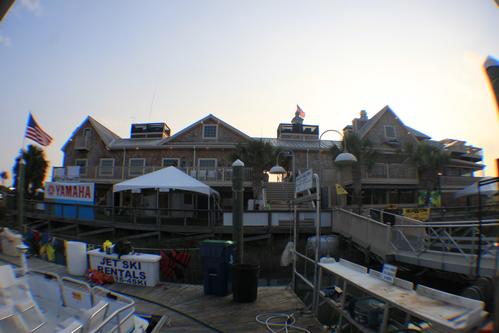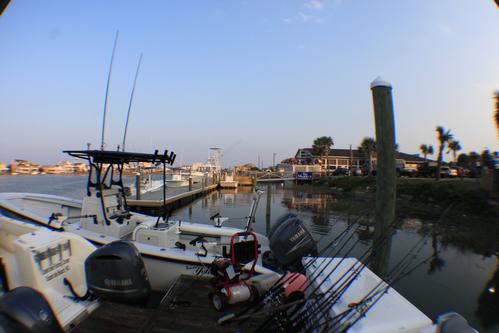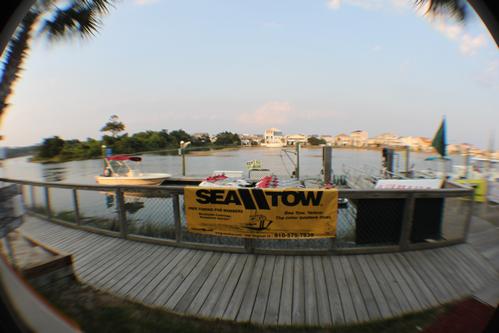 ---